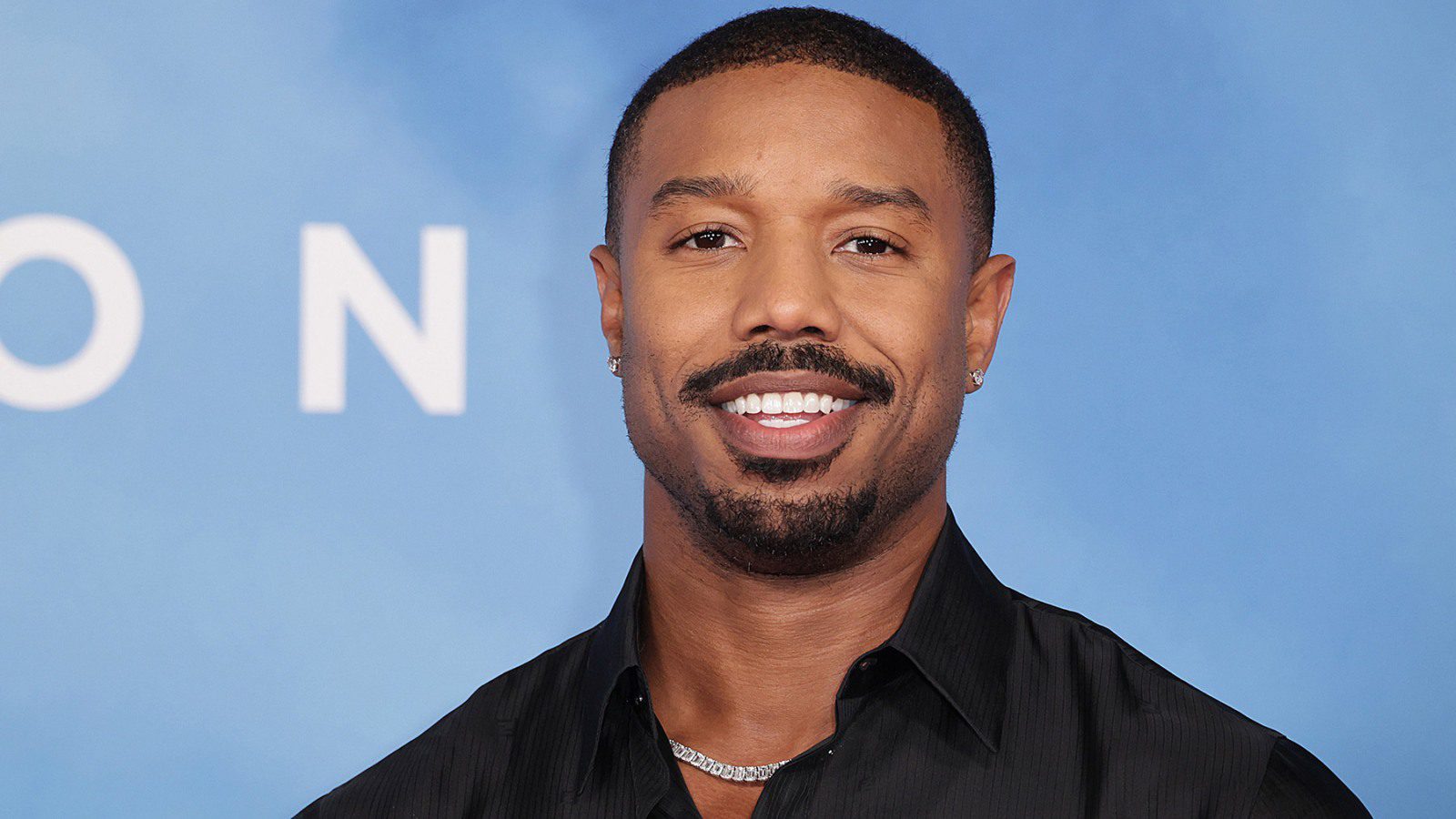 Michael B. Jordan's 'Creed' Reflexes Leave a Cast Member With a Broken Nose in 'SNL' Promo
The actor will host Saturday Night Live this weekend with musical guest Lil Baby
Michael B. Jordan can't keep his hands to himself. In the latest promo clip ahead of his hosting gig on this week's Saturday Night Live, the actor leaves newcomer Michael Longfellow with a broken nose from two heavy punches to the face.
Taking in the stage where he'll make his hosting debut, Jordan had his back turned when Longfellow caught him off-guard – and then his fist took the comedian off-guard in return. Twice.
"I'm so sorry, it's muscle memory," the actor said, referring to the training he's done as Adonis Creed in the Creed film franchise. The third installment, Creed III, hits theaters on March 3 as his directorial debut. Reeling from the punches, Longfellow asks: "Even the second one?"
Luckily, no blood was shed, but as Longfellow points out: "I was hired for my looks, not my talent." The sentiment becomes common ground for the pair, who agree to keep HR out of the loop about their little on-set mishap.
"Don't you ever embarrass me like that again," Jordan tells his fist.
The actor is an SNL newbie, but his musical guest counterpart has taken the stage before. Lil Baby first appeared on the show as a special guest during DJ Khaled's performance on a Paul Rudd-hosted episode in 2019. This time around, he'll have the stage to himself. The Atlanta rapper will likely perform songs from his album It's Only Me, which features the singles "Heyy," "In a Minute," and "California Breeze."