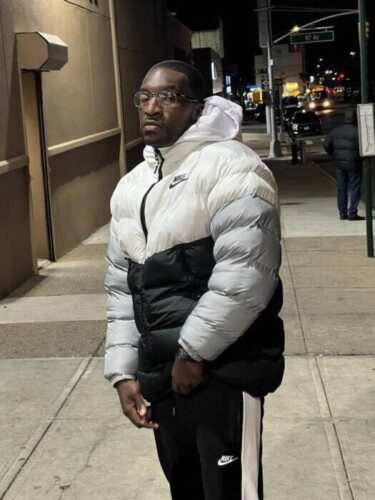 Meet First Klass The Upcoming Superstar From New York
Jack Russell's artist name is First Klass and was born in Queens, New York.
After the age of seven, he moved with his grandmother to Spanish Harlem El Barrio where he started listening and looking up to local artists that were from the Washington projects by the name of (DSH) Dark Side of Harlem. They were the first to put First Klass in studio.
First Klass had a deal and partnership with an independent label called the McBain Campaign Records. It groomed him to accept constructive criticism and feedback in 2016.They dropped "The political campaign mixtape" and songs like "Reppin my crew" which got spins on Hot 97. He then dropped his first ep called "THE CODE OF CONDUCT" with Lion about music, Etherboy South, Rajah Ru and CEO karty in 2018.
First Klass was managed by Tony Mansion who passed away due to covid. He introduced First Klass to shampoo and gave him a taste of what he needs to know. In 2020 he had the opportunity to perform at his birthday party and did awesomely.
He then got introduced to a business mentor Terrance Williams who is the owner of DBS ENTERTAINMENT and imprint DBS Head Huntaz. With the orchard distribution he dropped
Land of the lost, Head Huntaz, Quacker, Thru my window and more.
First Klass lost great friends that were artists and students of the craft like Bloxx Murda and Ya Boi Bron. He is just looking to grow and make great music.
© 2023, AMMPRO. All rights reserved.