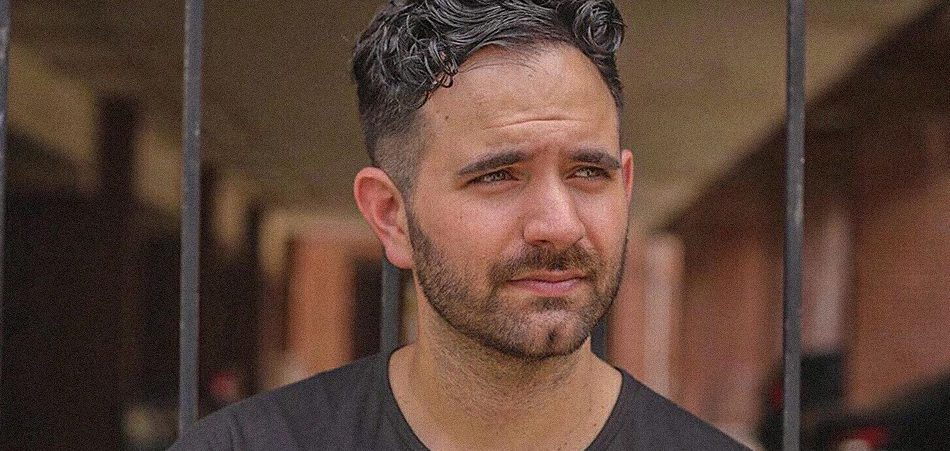 MC Bravado, KONCEPT and Not.Fay return with the visuals of previously released single "I'm Good" [Video]
English Teacher turned rapper MC Bravado enlists platinum producer Numonics (Freddie Gibbs & many more), longtime collaborator KONCEPT (Royce da 5'9″ & many more), and globetrotting (and global charting) Swiss-Egyptian songstress Not.Fay for "I'm Good," a feel-good Summer record with a healthy lime squeeze of satisfaction from goals met and continued ambition. 
The song which was released some months ago sees MC Bravado musing on why naysayers and detractors try to get between one's goals and ruin the party. However, he doesn't entertain them much and is fully focused on doing his own thing. 
The Nick Palmer-helmed visual sees MC B and company celebrating the benefits gained from truly betting on yourself, gliding with the trademark conviction, wit, and varied cadences the Baltimore spitter is known for. 
Fresh off a summer tour with Dizzy Wright, with a Stu Bangas-produced single featuring said XXL alumnus dropping 10/26, MC Bravado is poised for an emphatic finish to 2022. 
Connect with MC Bravado: Website | Instagram | Facebook | Twitter