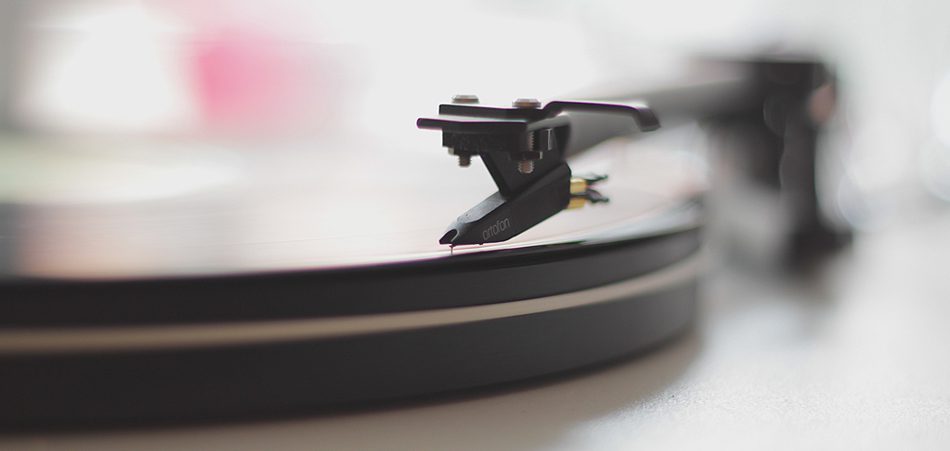 Maïa Barouh delivers a new visual for "RINGO" from her new album "AIDA" [Video]
Japanese-French music artist Maïa Barouh shares a new visual for "RINGO," an ambient cinematic track from her incredible new album "AIDA." She has previously released a series of fantastic singles, "HAFU," "TAIRYO," and "Sushi," which showcased her irresistibly-catchy sound.
Tracks like "TOKYO ONDO" and "HAFU" are fierce, bass-loaded explorations of unconventional beats and tasty Asian motifs that twist and turn, embedding more and more in the psyche on each listen. Her vocals and presentation take impulses from the eccentric Tokyo underground scene, traditional folk singing, tribal grooves, French rap, and electronic elements: a culturally blended album that fluctuates between sources and reinvention. 
Regarding the music video, she says, "The Ringo video is the first collaboration with my sister, the director Amie Barouh. She was the perfect person to film this dive into my childhood and the memories of our father. In the clip, the characters play their own role. A strange, dreamlike group of circus performers to which I belong." 
Stream Maia Barouh's "RINGO" on Spotify. 
Connect with Maia Barouh: Instagram | Twitter | Spotify