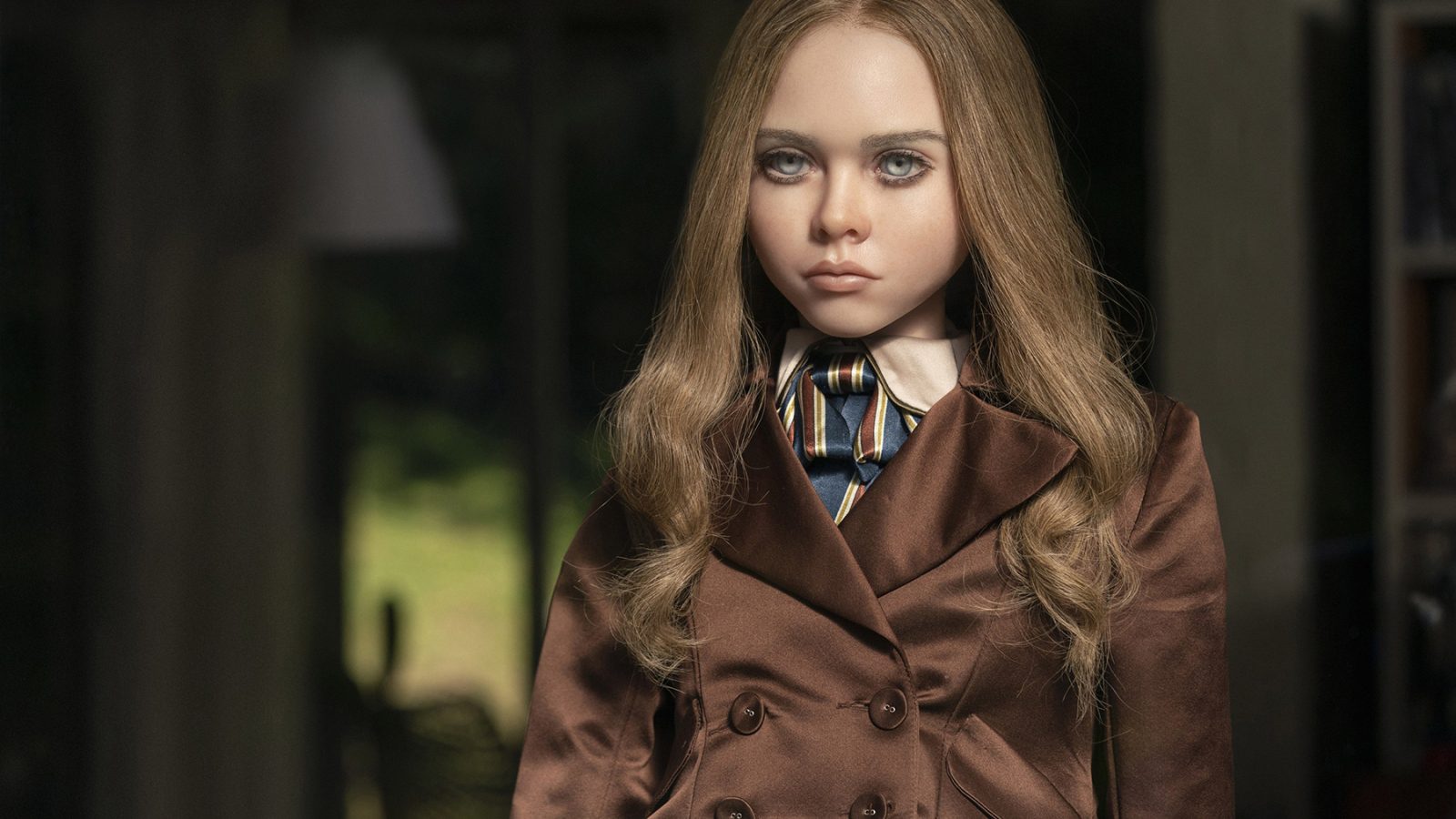 'M3GAN' Sequel Set for 2025
The stars and writer Akela Cooper are all returning for the killer doll horror film sequel
Sorry to all those who are terrified by demonic dolls, but M3GAN isn't going anywhere. The hit horror film M3GAN has already received a green light for a sequel, according to The Hollywood Reporter. Currently titled M3GAN 2.0, it is expected to hit theaters on Jan. 17, 2025. The news comes less than a month after the first installment hit theaters.
Stars Allison Williams and Violet McGraw, who survived the first incarnation, plan to return for Part Two. Executive producer Williams will now serve as a producer. It's unclear if director Gerard Johnstone will return for the sequel, but producers Jason Blum and James Wan are also on tap to return as producers.
As Rolling Stone described in the film's review, "M3GAN — short for Model 3 Generative Android — is a humanoid babydoll terror designed by Gemma (Allison Williams) to be every kid's best friend: a toy so good that you don't need any other toys. M3GAN, the new movie written by Akela Cooper… [It] is a dark horror comedy about everything that could possibly go wrong when a doll like this is set loose on the world." McGraw portrays Gemma's niece, Cady, who becomes orphaned; Gemma takes her in.
The film grossed $30.4 million in the U.S. during its opening weekend, which exceeded expectations. Worldwide, it grossed nearly $92 million.