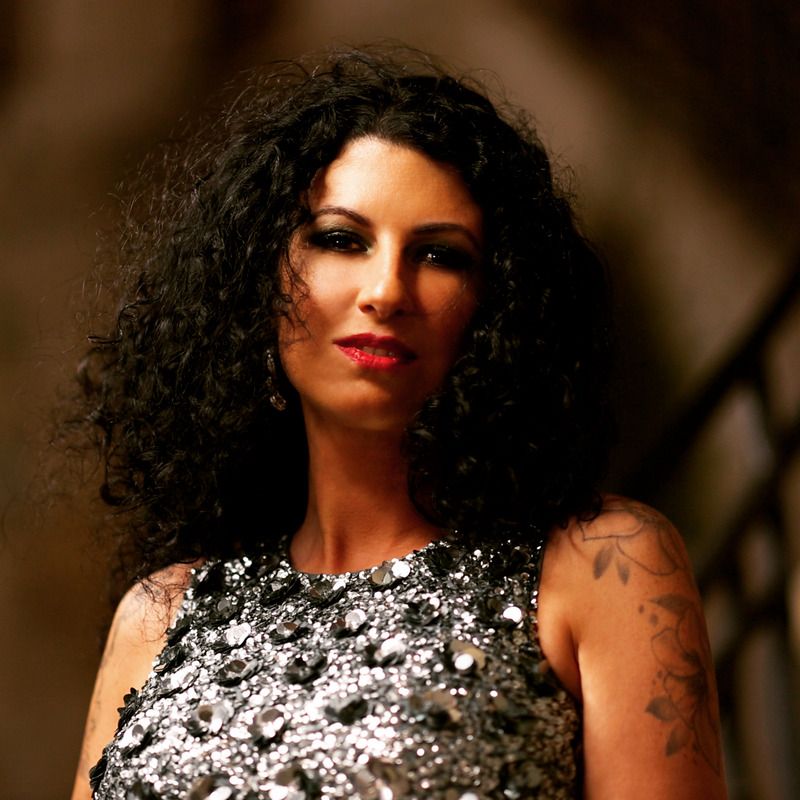 Talented artist Lucy Clue displays her extensive musical skills in her latest single called "In Your Eyes," a fusion track between pop, synthpop, and rap music. The Italian artist lets listeners in on her romantic life as she takes them through a nostalgic experience full of vibrant melodies.
Lucy Clue wrote "In Your Eyes" when she just couldn't stop thinking about a special person. She says, "There was this specific energy, these unstoppable thoughts and pictures that just could not leave my head. So I needed to sit down and write about it." She continues, "I wanted to create a picture of the most intimate thing that two people can have but I wanted to describe it metaphorically beautiful. And then this song came out!"
The Germany-based artist always had a knack for music even as an 11-year old singing and writing her own lyrics. Now, Lucy Clue has finally built herself a studio and the prolific artist is looking to drop more gems like "In Your Eyes" and make it to the top of her genre, and no doubt she will!
Follow Lucy Clue: Spotify – Instagram – YouTube – Deezer – Apple Music