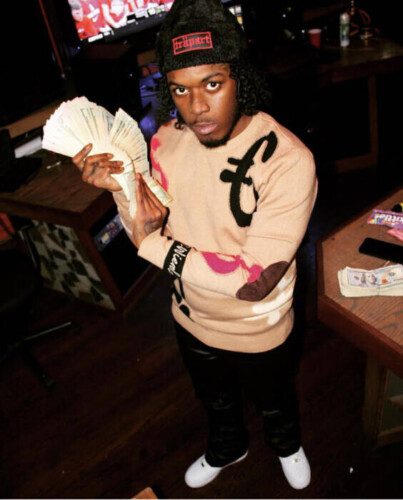 LMG Artist Nook Lauren
Artist Marshall Nook Lauren McLean
Nook is a 25-year-old artist born and raised in Plainfield, NJ.
He Has Two Sons and is trying to make a better way for his children by rapping the things he has been through growing up.
Make sure to be on the lookout for his album in March!  He's been Rapping since he was 13 years old started and started taking it seriously at 17 yrs old and recently caught the eye of older Guy "Meek" from the neighborhood of Liberty st projects in which LMG the label was formed to help push him and his Label mate MoneyMakkin Matt who's 21yr old to the Next level! They will hopefully get some looks from a Major to succeed further in the industry.  Notable Recording studios the LoftVip owned by Big Fendi and the Greynote studio are where they are cooking up new music!
© 2023, Seth "Digital Crates" Barmash. All rights reserved.