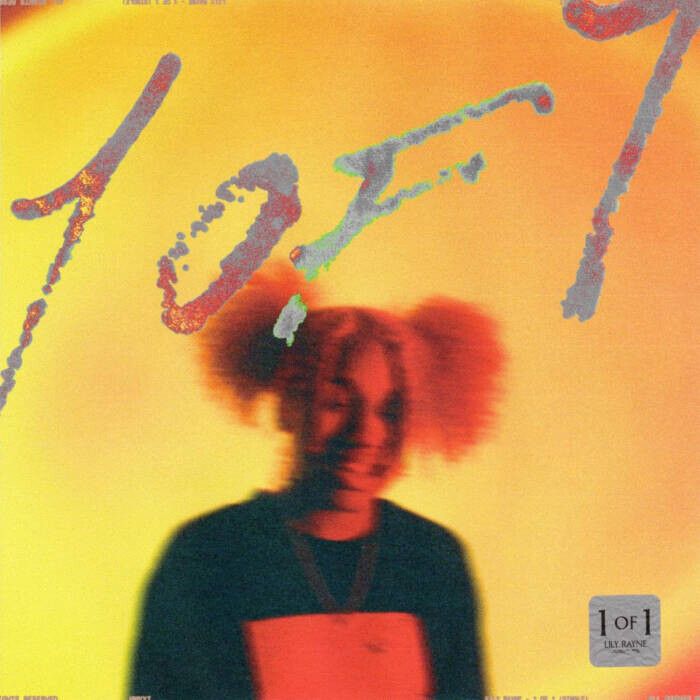 The Providence, Rhode Island native and Atlanta-based triple threat, Lily Rayne, is no stranger to music. After relocating and gaining some transformative life experiences Lily Rayne is back on the scene with a compelling new single, "1 of 1." Listen Here.
"1 of 1" is Lily Rayne's trap-infused, R&B track and her reintroduction to the world. Ushering in the new generation of R&B and Hip Hop, "1 of 1" is a strong representation of Lily Rayne's evolution and staying power. When asked about her new single, Rayne, emphasizes the song's addicitive hook – "Everybody thinks I'm crazy but I think you're all the same!"
Stay tuned for more to come from Lily Rayne!
LISTEN TO "1 OF 1" HERE
Instagram | Twitter | Tik Tok