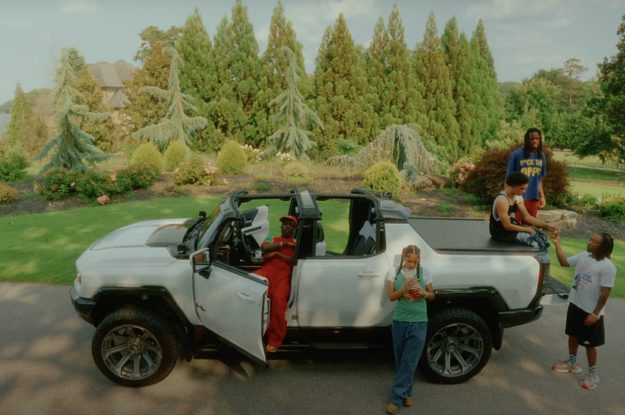 Lil Yachty Shares New Tracks "Slide" and "Solo Steppin Crete Boy"
Last week, Yachty made an appearance on Bobbi Althoff's The Really Good Podcast, resulting in a discussion that was fittingly interrupted by previous podcast guest Drake. During the characteristically humorous one-on-one, Yachty said he considers the "Summer Games" sequel-denier to be one of his "top three" friends.
While Yachty joked during the interview that Drake has "fucking 50 times more money than me," he also described the depth of their conversations as being akin to the "center of the Earth."
Later this year, Yachty is taking Let's Start Here on the road with his recently announced Field Trip Tour. The global trek begins in Washington, D.C. in September before bringing the experience to fans in New York, Philadelphia, Nashville, and more. Just last week, Yachty confirmed the addition of several new dates, including a show in Atlanta that will wrap up the tour's North American leg.