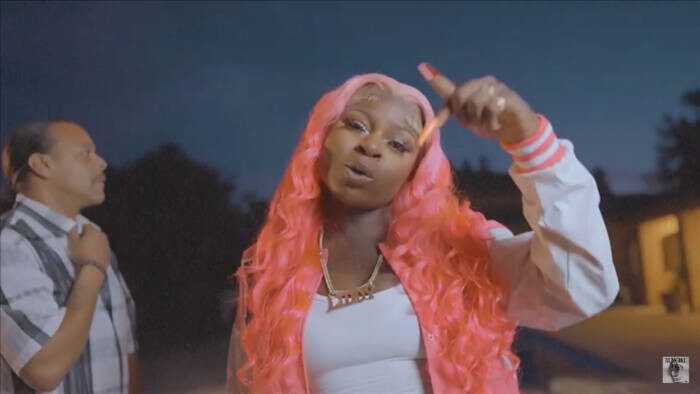 Liddy Mechelle ft. Suga Free – "Let Me Fix My Crown" (Remix)
Prepare to be blown away by a fierce new remix of Liddy Mechelle's hit song "Let Me Fix My Crown," featuring the legendary West Coast rapper Suga Free. From her highly anticipated album "West Coast Royalty," this remix is the perfect fusion of Liddy's raw lyrics and Suga Free's iconic rap style.
With a hypnotic beat and lyrics that inspire you to rise above adversity, this song is a testament to the unbreakable spirit of women everywhere. In this visually stunning video, Liddy and Suga Free bring their A-game to deliver an electrifying performance that will leave you wanting more.
"I'm excited to release this track and share it with the world," Mechelle said. "Collaborating with Suga Free was a dream come true, and I'm grateful to have the opportunity to work with such a talented artist. The record is a powerful message about self-love and perseverance, and I hope it inspires people to embrace their own strength and resilience!"
"Let Me Fix My Crown" is one remix you don't want to miss, as two of the most prominent names in West Coast music come together for an explosive collaboration.
Stream now across all major DSPs and stay tuned for more from Liddy Mechelle and Suga Free.
© 2023, Bryson "Boom" Paul. All rights reserved.