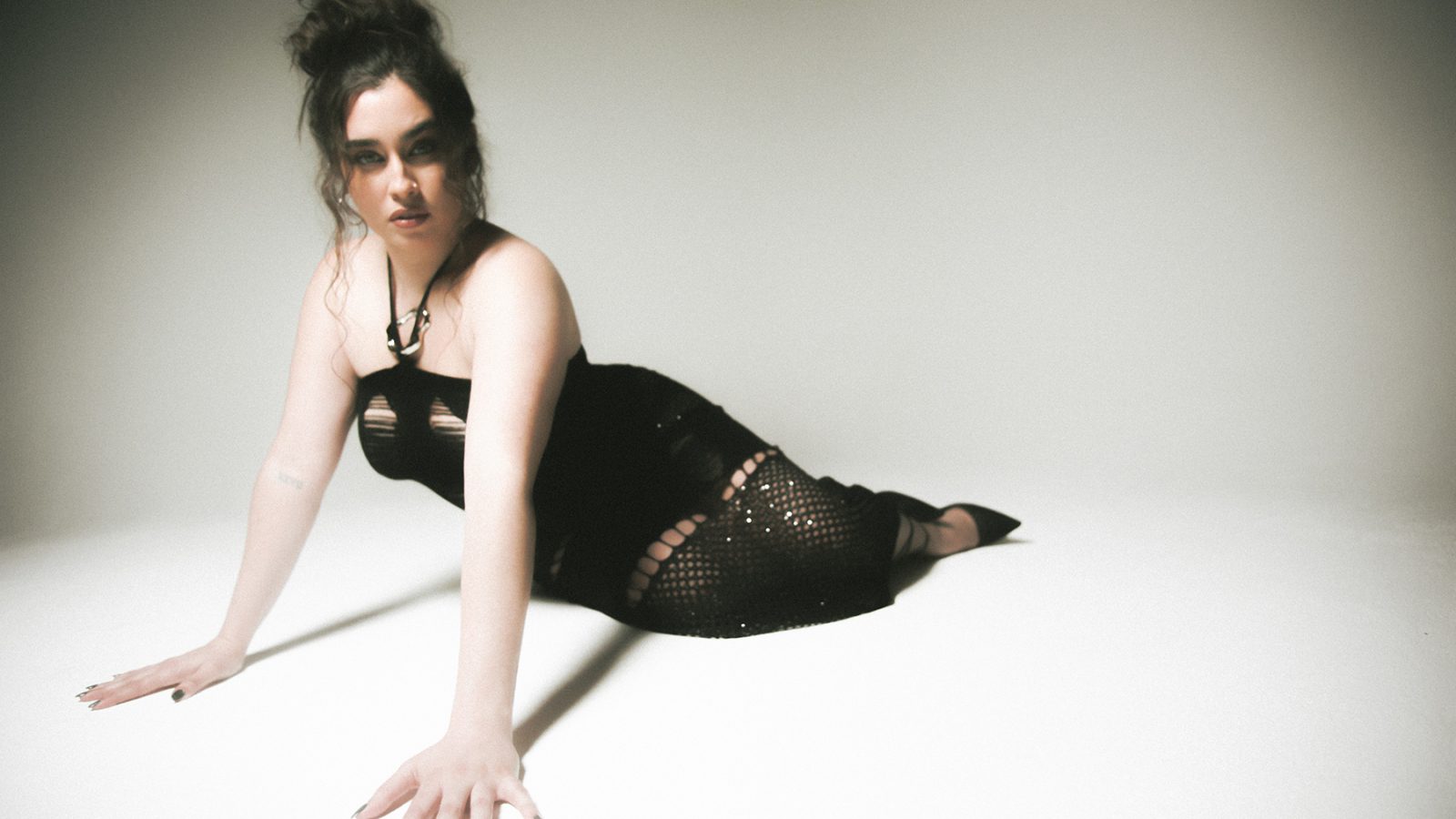 Lauren Jauregui and Ex Ty Dolla $ign Reunite on 'Wolves' From Her New EP: It's 'Always Love'
No hard feelings, just love. On Friday, Lauren Jauregui released her second EP, In Between, which closes with "Wolves," a track featuring Russ and her ex-boyfriend Ty Dolla $ign, whom she wrote about in her song "Always Love."
The song was originally recorded five years ago when Ty and Jauregui were still dating. (They split in 2019 after two years together.) "Thank you for being such amazing friends and believing in me & this project enough to be a part of it even though we made Wolves 5 years ago?," Jauregui wrote on Instagram. "Love you both."
Russ admitted on his own Instagram that he was "super hesitant" to have an old verse come out five years after recording it and said he held up the song's release for several months.
 "I wanted to change it and 'update it, but I sat with it and realized that I can't go back and change anything in the past, so why disrespect the artist I was and change what his original vision for the verse was?" he wrote.
"Wolves" also arrives after Jauregui told Rolling Stone that her song "Always Love," placed right before "Wolves" on the EP, had "allowed me to heal" from her past relationship.
"I was still in the process of grieving this relationship that had just ended. I was still in the beginning stages but what kept coming up for me was how much love I still had," she said. ("I, still to this day, have a lot of love and respect for him and what we had together," she told People.)
In Between is Jauregui's second project as a solo artist since her former girl group Fifth Harmony went on hiatus in 2018. It features songs like "All in My Feelings," "The One," and the single "Trust Issues."
"It is my intention that these songs accompany you through summer, through sadness, through laughter, through moments spent with those you love, especially yourself," she wrote on Instagram. "It is my intention to make you feel something in this chaotic ass world where numbing and disconnection and surface level energy is our normal."
She added, "It is my intention to disrupt, to heal, to create with pure love and authenticity and I hope you feel that when you listen to #InBetween tonight or this weekend or for the rest of your life."