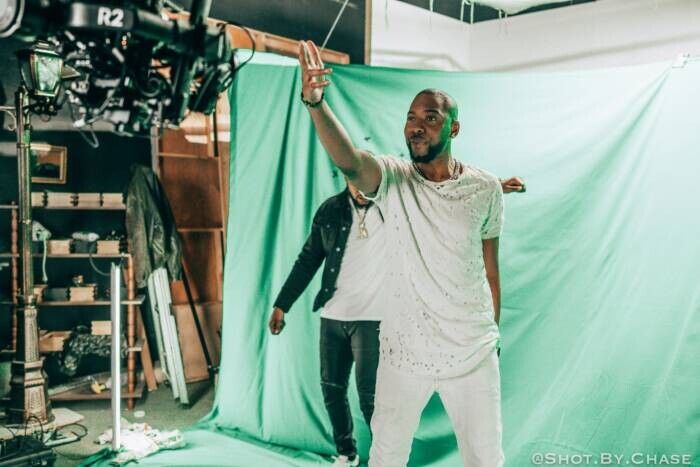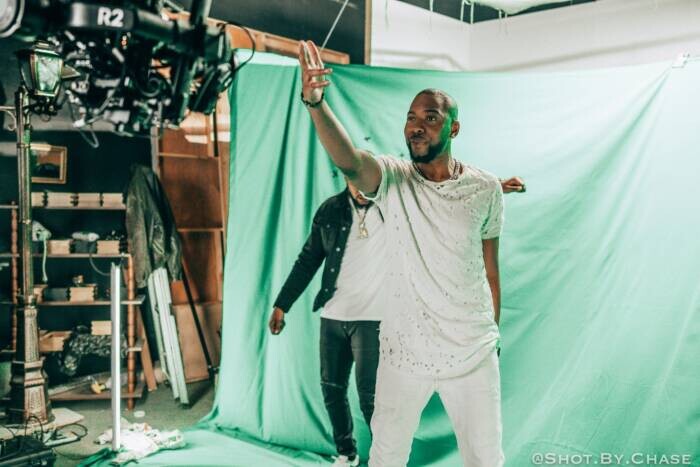 Josh Clarke and TVGucci recently combined efforts for a well-received single titled "Labeled A Boss Remix." To go along with the track, a Sci-Fi themed visual with effect-laden scenes is guaranteed to have viewers' eyes glued to their television or smartphone screens.
Both artists are humbled by how well received the video and audio has been. It bodes well for the future of both musicians.
Among the plethora of platforms that posted the video, AllHipHop and Remixd Magazine praised it for how amazing the visual looks. It's certainly a spectacle on the eyes.
Josh Clarke is a talented multi-layered rap and R&B artist from Canada. Keep your eye out for his unique sound and a wise mindset. Add in a co-sign by OVO affiliate and rising star TVGUCCI; you have a new potential hit on the way!
"Labeled A Boss Remix" is on all DSPs, and the video is on YouTube. Keep your eyes on both Josh Clarke and TvGucci, the future is bright.