King Moore releases his official music video for 'Big Dreams'
7 year old King Moore recently released the music video for his popular single "Big Dreams" on March 2, coinciding with National Optimism Month. The artist aims to inspire young people to share their dreams through his upbeat song, which has already garnered over 1 million streams since its release on October 11, 2022, including 500,000 organic streams on Spotify in just 90 days. Fans have eagerly awaited the music video's release, adding to the buzz surrounding the artist.
King has been singing since the age of five and is a natural performer. He thrives on stage, sharing his infectious energy with his audience. He is also a versatile actor, able to transition seamlessly between comedic and dramatic roles. King's feature film debut in the independent dark comedy "Cora Bora" is set for spring 2023, where he will play the role of Langdon.
Working with the KZZ Lifestyle team, King writes, produces, and records his own music. He is dedicated to honing his craft with vocal lessons, piano lessons, karate, and gymnastics. Furthermore, he donates a portion of his proceeds ranging from $2,500 to $5,000 annually to a youth sports organization.
King's social media presence is impressive, with over 1 million views on YouTube, 15,000 subscribers, 500,000 Spotify streams for "Big Dreams," 40,000 TikTok followers, and 300,000 Instagram followers. The artist's total combined views on YouTube, Instagram, and TikTok surpass 10 million, highlighting his growing popularity.
King's positive message and inspiring campaign are expected to continue to attract more fans to his music and elevate his status in the industry.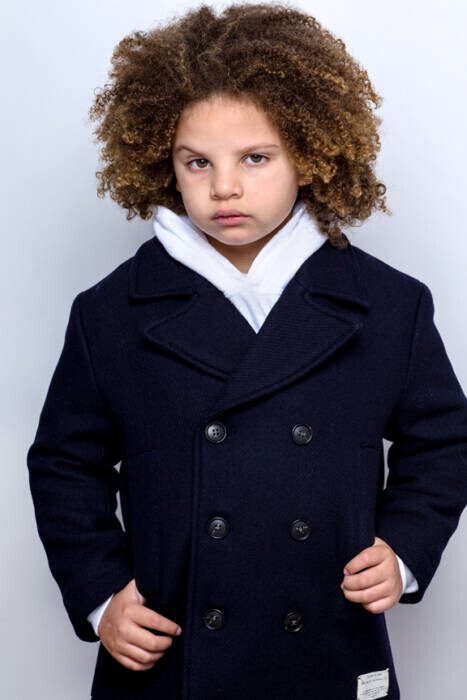 © 2023, MysticsEnt. All rights reserved.