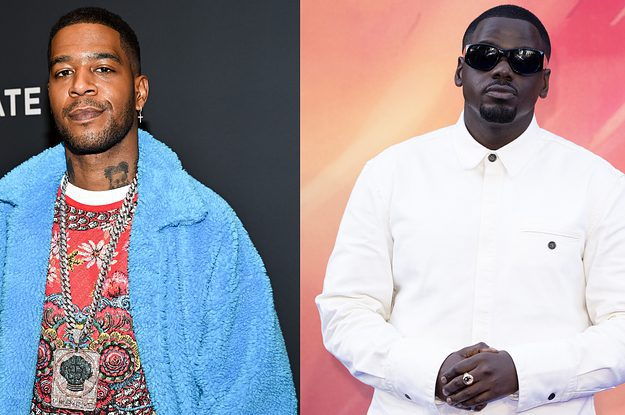 Kid Cudi Says He Was Initially 'So Salty' About Losing 'Get Out' Role to Daniel Kaluuya
Kid Cudi thought he "ate that shit up" when auditioning for what would become Jordan Peele's feature directorial debut, Get Out.
When responding to a fan's question about films in which he wishes he had been cast, Cudi revealed that he went out for the lead role in Peele's horror hit. Of course, Daniel Kaluuya ended up starring as photographer Chris Washington in the eventual Oscar winner. And while losing the part initially had Cudi "so salty," he's confident the casting went in the right direction.
"I wish I got Get Out," Cudi said in a tweet shared last Friday. "I auditioned and Jordan was impressed and I thought I ate that shit up. I was so salty i didnt get it that I didnt even go see it in the theater when it was poppin. I watched it a year later at home."
Cudi joked he was "sick" over not getting the part. Kaluuya, however, was indeed "the best choice" for the film.
"I was sick haha but to be real, Daniel was the best choice," Cudi said, adding that the Nope and Judas and the Black Messiah actor is "a master" who did "a [phenomenal] job" in Get Out.