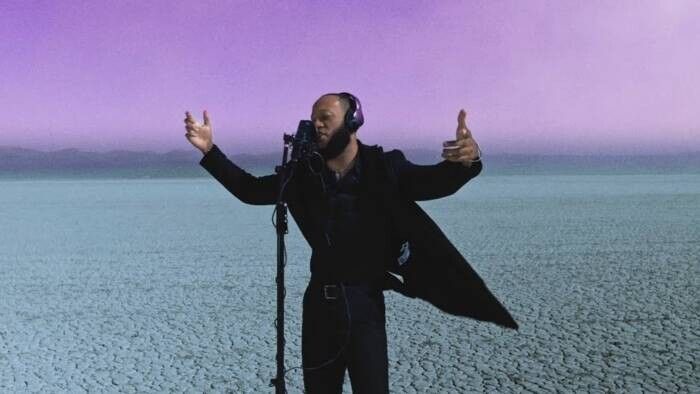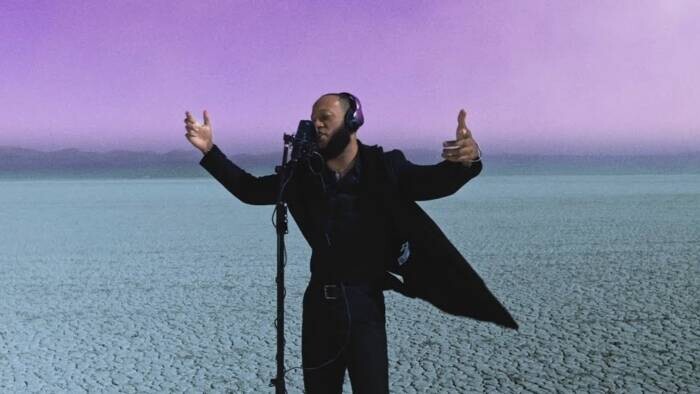 Today, Keyuntae released visuals for FAITH, a track from his new EP "Jewels." The track takes listeners on a melodic journey of hardship and triumph as Keyuntae tells a story of how his faith has afforded him the opportunity to overcome, adapt and conquer. The song Is a mantra for anyone who has experienced/is experiencing depression – and overcoming that depression with prayer, manifestation and FAITH.
On his recently released EP Jewels, KEYUNTAE showcases his Classic southern flow and no-frills lyricism — one that lures listeners into a nostalgic world where hip-hop and soul collide to conjure dope memories of riding through your hood on a Summer day. In just seven tracks, the North Carolina-born creative transforms into a musical powerhouse, delivering deep lyrics and powerful beats that describe his realities as a Black man in America.
Hailing from Enfield, North Carolina, Keyuntae has been working diligently within the music scene. At a young age he expressed his passion for music. His journey with music was underway at the age of eleven as he fell in love with Hip Hop and started rapping on his own. At the start of his music career he demonstrated the charisma, confidence, and swagger in which it takes to build a great artist.