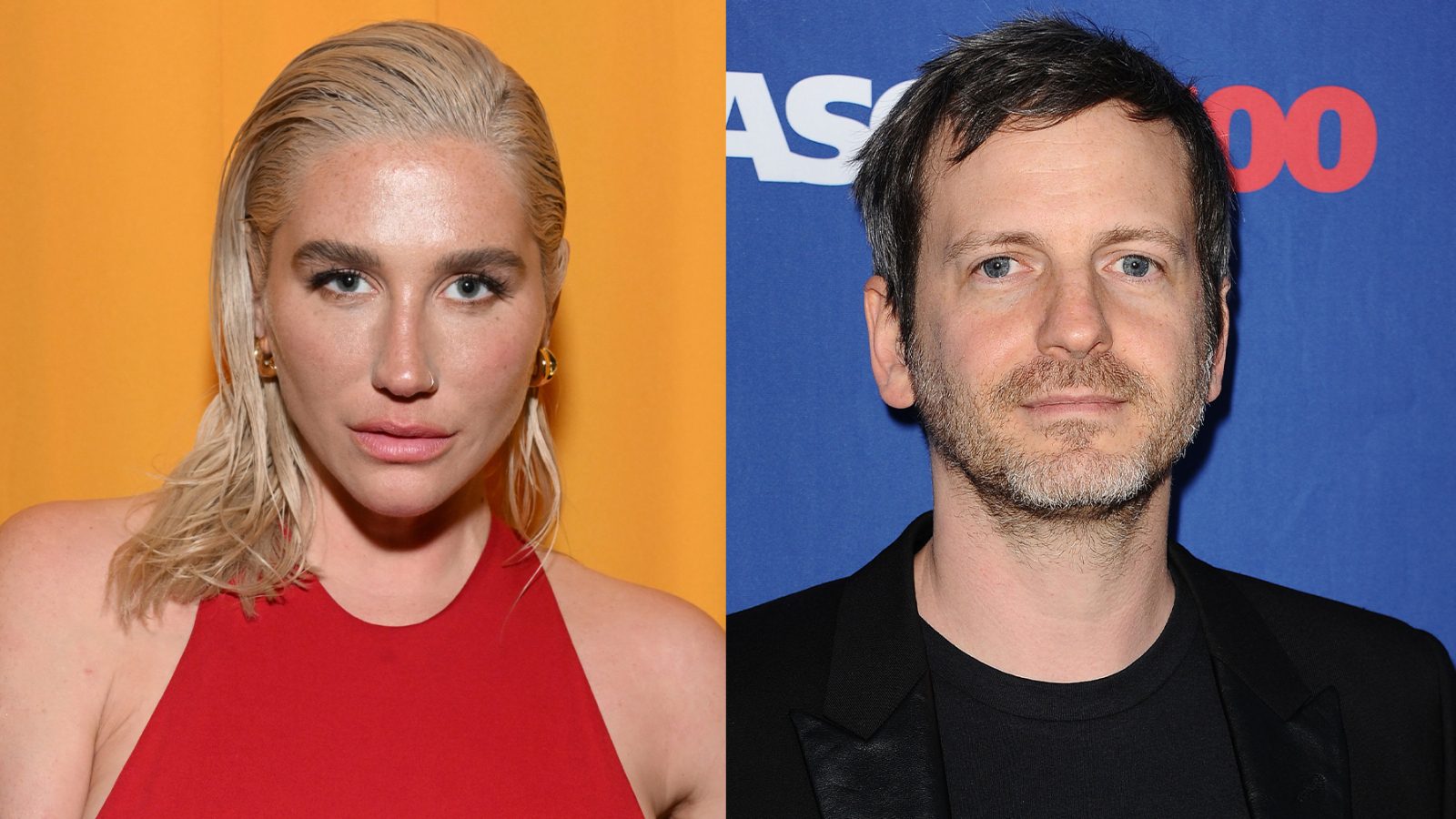 Kesha, Dr. Luke Settle Defamation Lawsuit: 'Only God Knows What Happened That Night'
The legal battle between Dr. Luke and Kesha that has lasted nearly a decade is over. On Thursday, Kesha announced that she and the producer had reached a "resolution" of the defamation lawsuit against her that was set to go to trial next month. She had accused Luke of drugging and raping her in 2014.
"Only God knows what happened that night," Kesha wrote in her statement. "As I always said, I cannot recount everything that happened. I am looking forward to closing the door on this chapter of my life and beginning a new one. I wish nothing but peace to all parties involved."
Kesha first filed suit against her producer and label owner Dr. Luke in 2014, alleging an extended period of sexual, physical, and emotional abuse and attempting to extricate herself from her contract.
Luke, real name Lukasz Gottwald, countersued that same year, vehemently denying all her allegations and claiming that the singer had defamed him. A judge dismissed Kesha's claims in 2016, largely on the grounds that they were too old, but Luke's defamation suit continued until this point, despite several appeals.
"While I appreciate Kesha again acknowledging that she cannot recount what happened that night in 2005. I am absolutely certain that nothing happened," Luke said in his statement. "I never drugged or assaulted her and would never do that to anyone. For the sake of my family, I have vigorously fought to clear my name for nearly 10 years. It is time for me to put this difficult matter behind me and move on with my life. I wish Kesha well."
The decision to settle comes several weeks after Kesha earned a pre-trial win when a judge said that Luke would be considered a "limited public figure" in the lawsuit, subjecting the producer to a higher burden of proof in court. The ruling overturned a previous appeals court decision that declared him a private figure.
"By 2014, when Gottwald initiated this defamation action, he was, by his own account, a celebrity — an acclaimed music producer who had achieved enormous success in a high-profile career," Judge Michael Garcia wrote on June 13, per Reuters. As a limited public figure, he must "prove by clear and convincing evidence that [Kesha] acted with actual malice."
The ruling also found that Kesha should have been allowed by a state judge to file counterclaims against Luke for emotional distress and punitive damages, Reuters reported. Luke's attorney Christine Lepera told Rolling Stone they are "confident" Kesha's "limited counterclaim will fail and be rejected in all events, just as we are fully confident that Mr. Gottwald will prevail at trial on his defamation claims."
The nearly nine-year-old case previously had a trial date set for late February, but Manhattan Supreme Court Judge Jennifer G. Schecter said at a hearing in May 2023 that there was "no way" she could "envision a scenario" where Kesha's pending pre-trial appeals would be decided in time.
A judge dismissed Kesha's claims in 2016, largely on the grounds that they were too old, but Luke's defamation case was set to go to trial in July.
"I feel as if there has been an implied gag order for a very long time now," Kesha told Rolling Stone in late April. "With my ongoing litigation hanging over my head, I have not been able to speak freely because I know everything I say is scrutinized."