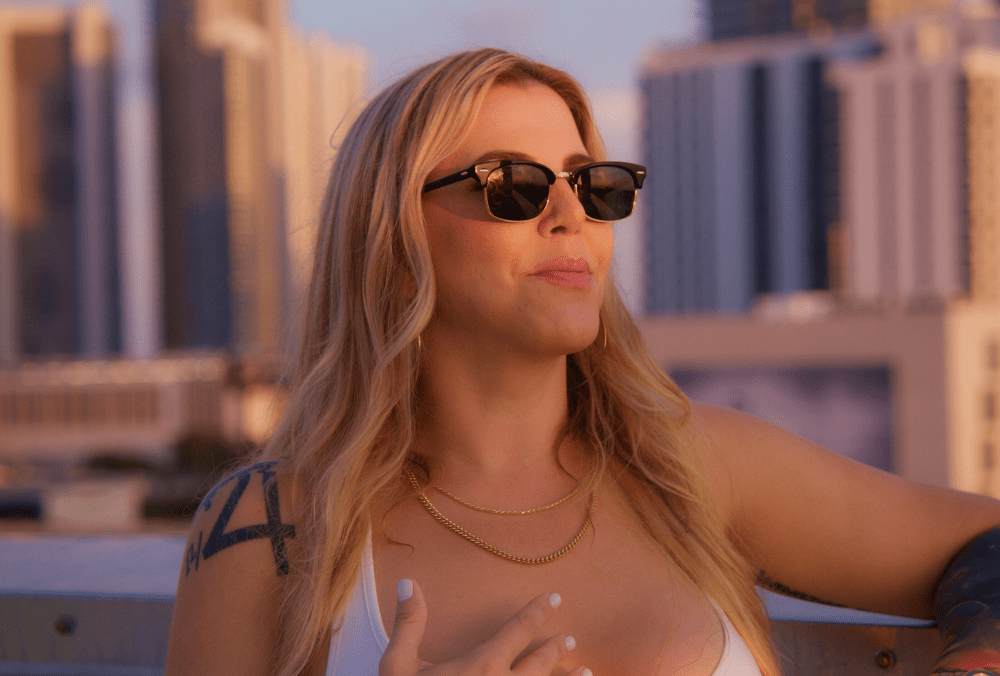 Kara Major Soars To The Top Of The Charts With "Everything Works Out"
Kara Major has emerged as one of the most exciting discoveries of the current season after the phenomenal success of her hit track, "Everything Works Out." With its powerful and meaningful message, the single has not only struck a chord with listeners worldwide but has also brought about positive changes in the artist's own life.
While creating "Everything Works Out," Kara drew inspiration from Abraham (Esther) Hicks, an influential speaker and author known for the Law of Attraction. As a devoted believer in manifestation, Major's main goal was to capture the mantra of "everything is always working out for me" in an uplifting musical composition, spreading the message to the universe.
She holds the belief that thoughts, words, and emotions can shape reality, a view supported by emerging scientific evidence in neuroscience, epigenetics, and quantum physics. Kara envisions her music resonating with listeners, encouraging them to embrace the power of manifestation and unlock their true potential.
Two highly anticipated singles are on the way after the success of "Everything Works Out." The first single, titled "Glow," is an upbeat party track with a powerful message, while the second single, "NarciSecond," offers a more emotional and intense experience, building on the themes of Kara Major's previous release, "Narcissist."
Watch the official music video for "Everything Works Out" on YouTube:
Listen to "Everything Works Out" here: