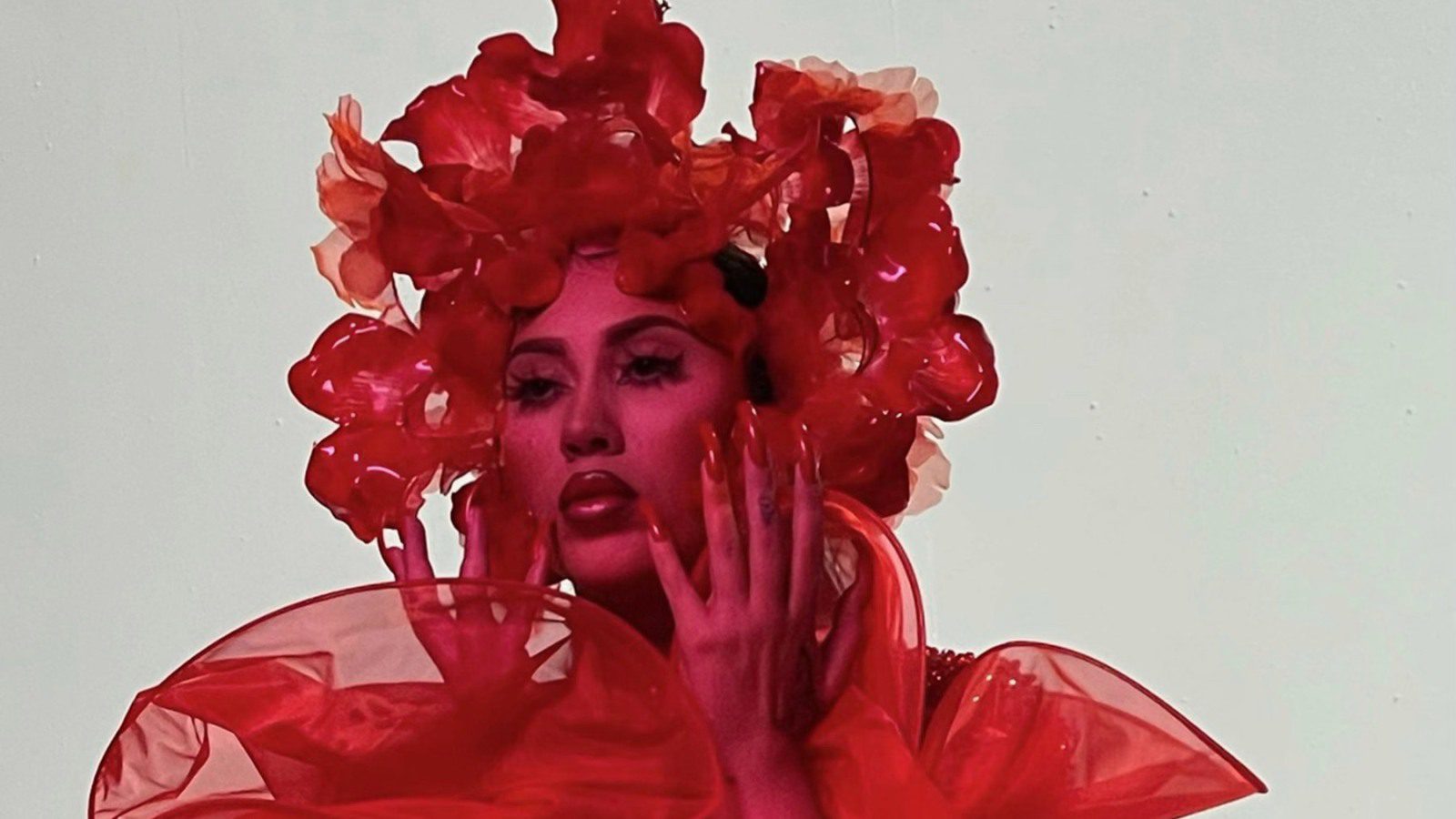 Kali Uchis Removes Someone From Her Life But Not From Her Heart on 'I Wish You Roses'
"It could be a friend, a lover, or someone else, but the point is to celebrate releasing people from your life without being resentful or bitter," Uchis shared
With Valentine's Day around the corner, Kali Uchis has shared the Pinterest board-ready music video for her latest single, "I Wish You Roses," borrowing from the holiday's glimmer aesthetics while also broadening the boundaries of the kind of love it celebrates.
"This song is about being able to release people with love," Uchis shared in a statement. "It could be a friend, a lover, or someone else, but the point is to celebrate releasing people from your life without being resentful or bitter."
On the single, Uchis celebrates the love she has for the time that she has it — not a moment more or less. "But if you and my heart should someday drift apart/I'll make surе to give you these blеssings because they're all I've got," she sings. "My love's deep as the ocean, don't you drown on me/Just know, any love I gave you's forever yours to keep."
The accompanying "I Wish You Roses" visual, directed by Cho Gi-Seok, finds Uchis transformed into various flowers, covered in petals and blooming in fields of roses. The video mirrors the pseudo-warning she issues in the chorus: "With pretty flowers can come the bee sting/But I wish you love, I wish you well/I wish you roses while you can still smell 'em."
The single marks the singer's first release of the year, following a few scattered releases throughout 2022.