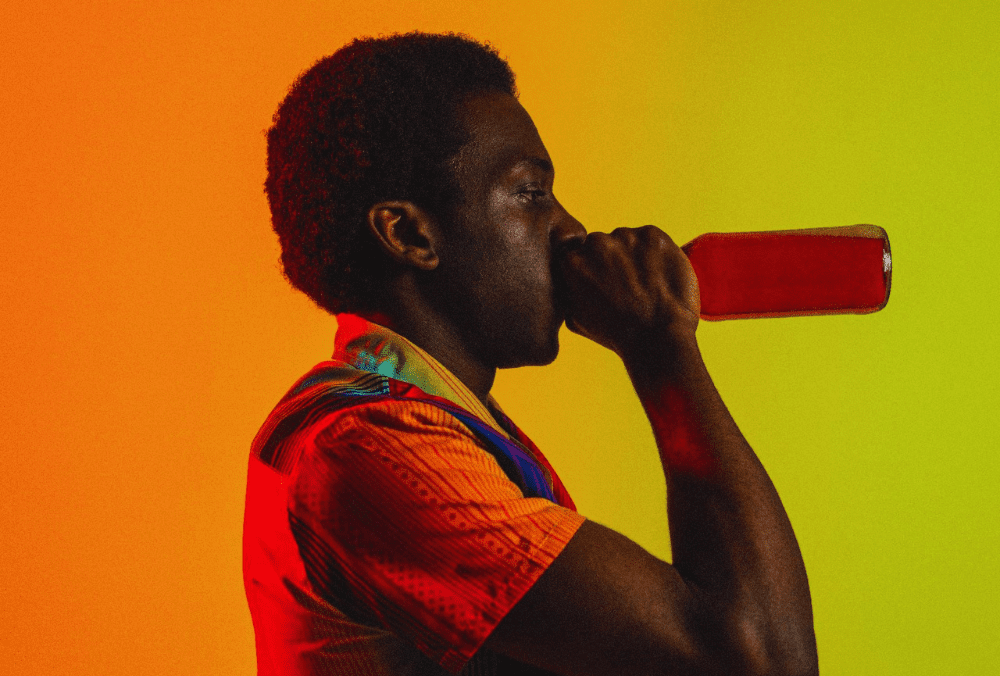 Kaekingkally's Debut Track "Partyin' Was Fun" Is A Fun Hit!
Kaekingkally has recently unveiled the debut track "Partyin' Was Fun," a mesmerizing hit filled with facetiousness. A catchy urban track, "Partyin' Was Fun" showcases its creator's funny side but also his instantly noticeable mastery when it comes to delivering his flow.
Not your usual artist, Kaekingkally is a rapper and songwriter, but also an artist who masters the art of music production, mixing and mastering. This allows him to oversee and plan the entire artistic process, which obviously helped him reach such astounding results as his new track.
In "Partyin' Was Fun," Kaekingkally talks about the times he went house partying as a youngster and couldn't get what he wanted from the girls, a very original narrative angle for a first track.
Nas, Ice Cube, Jay Z, B.I.G, 2Pac, Easy E, but also Usher and Michael Jackson, are the main artists who have inspired Kaekingkally to make his own art.
Start-off the year in the best of shapes by streaming Kaekingkally's debut single "Partyin' Was Fun"!