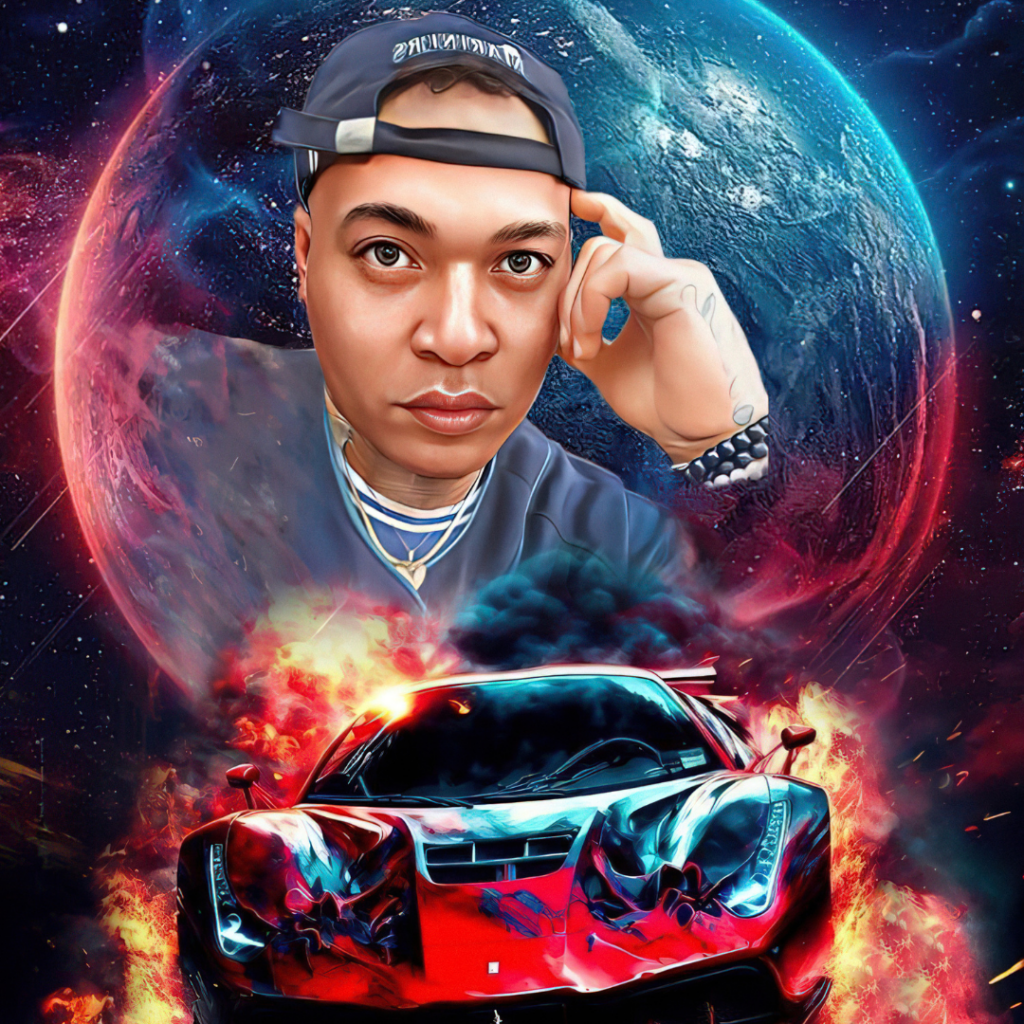 Just.InTime Releases Powerful New Tracks "GODSPEED" & "LogOfUroWn"
Fast-rising Hip-Hop artist Just.InTime takes the time to express his gratitude towards God in his two new powerful tracks "GODSPEED" and "LogOfUroWn," his latest drops since the release of "Owner" and "deadawayfromYOU."
Over epic soundtracks, the young and brilliant talent layers his inspirational lyrics in such a straightforward way that he challenges listeners into digging deep within their souls to extract their own feelings of gratefulness.
"LogOfUroWn" is centered around the crucial topic of self-acceptance and connection with God, the best way to get away from others' opinions towards us, according to Just.InTime. 
From Hip-Hop to Pop, Just.InTime's music incorporates a myriad of elements into his final mix. A profound and charismatic soul, Just.InTime brings a refreshing vive to the genre, pairing meaning with the swaggest sounds out there.