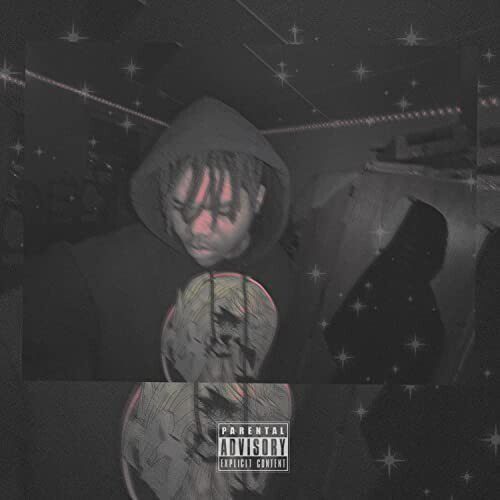 Jordan McNair, The next star of the underground
Jordan McNair, who goes by MalikXD, is a up and coming artist who cannot be stopped, with over 20k followers on Instagram and over 10k streams throughout platforms, he has gain a lot of traction from his career so far and doesn't seem like it will slow down anytime soon, with hit songs like "Global" & "Detroit Freestyle" which have both reached pretty high numbers. XD has worked with artists like TreSevv and others to complete his versatile discovery. XD's future is very bright, with recgonition from huge artists, he is deemed to be one of the next top artists of the year, taking the pre-given title of "freshman" of the year. With industry leaders watching him, he is sure to take off sooner or later this year. XD is extremely talented and drops only hits, and with his growing number of fans, he isn't going anywhere. XD has proven to be dedicated to his craft and haven't given up despite trials and errors, this is truly MalikXD's year.
Jordan McNair was originally born in West Africa and spent the first 6 years of his life there, later moving to the DMV for a better life. He was always drawn to music ever since he was little and wanted to start making beats. When he went to Highschool he produced under the name of "IcyAkatski" and then later on changed his name to MalikXD and took up hobbies in photography and digital art design. He believes music is for the future and that this is his future.
© 2023, Logan. All rights reserved.