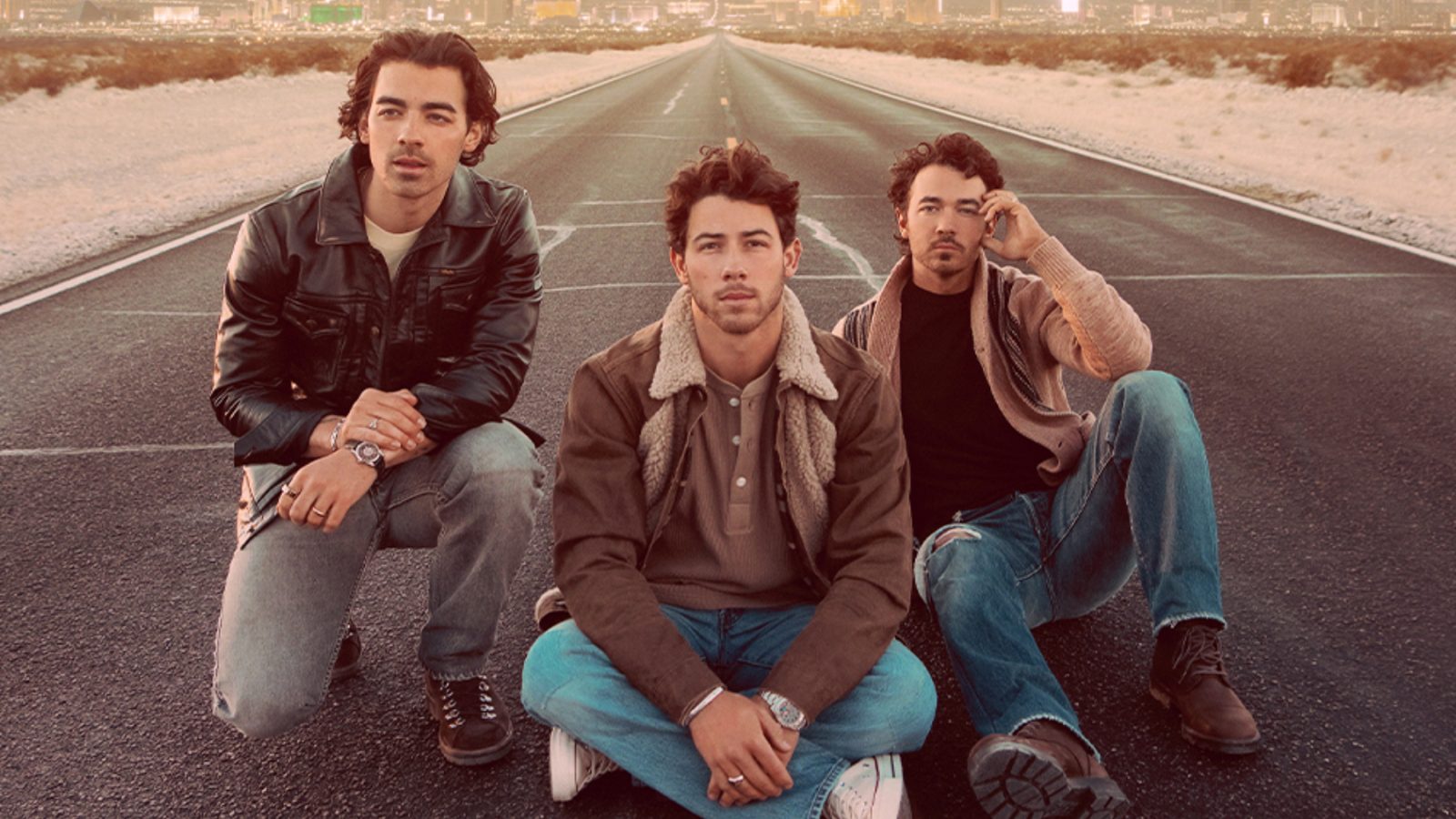 Jonas Brothers to Revisit Their Old Albums During Broadway Residency
The five-night stand will feature the trio playing every record from 2007's self-titled through their upcoming LP The Album
The Jonas Brothers will revisit the bulk of their discography during a special run on Broadway next month. 
The five-night residency will take place at the Marquis Theatre in New York City on March 14 through 18. On each night, the Jonas Brothers will play one of their albums in its entirety, alongside a smattering of other hits from throughout their career. 
The albums will be presented chronologically throughout the residency, starting with their 2007 self-titled album (sorry to fans of 2006's It's About Time). The residency will close with a special live debut of the Jonas Brothers' upcoming LP, The Album, which won't actually be released until May 12. 
Tickets to the shows will be available through a Ticketmaster Verified Fan sale. Registration for all dates is open now and will close on Feb. 26 at 11:59 p.m. ET. Fans that receive an access code will have the chance to buy tickets on March 1. 
The announcement of the Broadway residency arrives on the heels of the Jonas Brothers' new single, "Wings." The Album marks the group's sixth studio effort, following their 2019 reunion record, Happiness Begins.