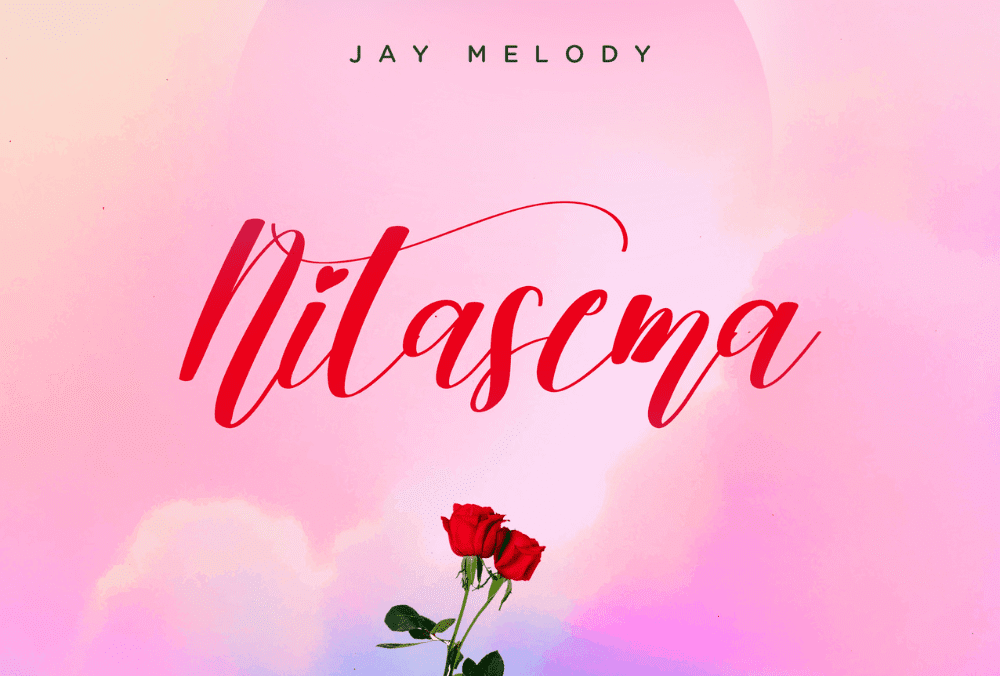 Jay Melody Returns With An Afrobeat Track Titled "Nitasema"
The "King of Melodies" is back with another epic single called "Nitasema." Sharifu Said Juma, aka Jay Melody, has had a prosperous career so far with hit releases like "Sugar" and "Nakupenda," which has garnered millions of streams and views, earning the multi-talented artist worldwide acclaim and recognition.
"Nitasema," which is accompanied by a lyric video, is a "charming, melodic, and fun" track that arouses emotions with its dynamic beats and romantic lyrics. Despite singing in Swahili, the Tanzanian singer-songwriter has overcome language barriers and stolen the hearts of all Afrobeat fans and music enthusiasts over the world.
Jay Melody is one of the pioneers who introduced the true Afrobeat sound to the rest of the continents. He first grew popular with "KIVURUGE" which featured the African Princess, aka Nandy. Throughout his six-year career, he has collaborated with the likes of Marioo, Aslay, and Dogo Janja, releasing the much-loved singles "Bojo," "Wenge," "Halafu," "Chini," "Huba Hulu," "Sugar," "Nakupenda," and most recently "Nitasema."
Watch the Lyric video here:
Listen to "Nitasema" on Spotify: