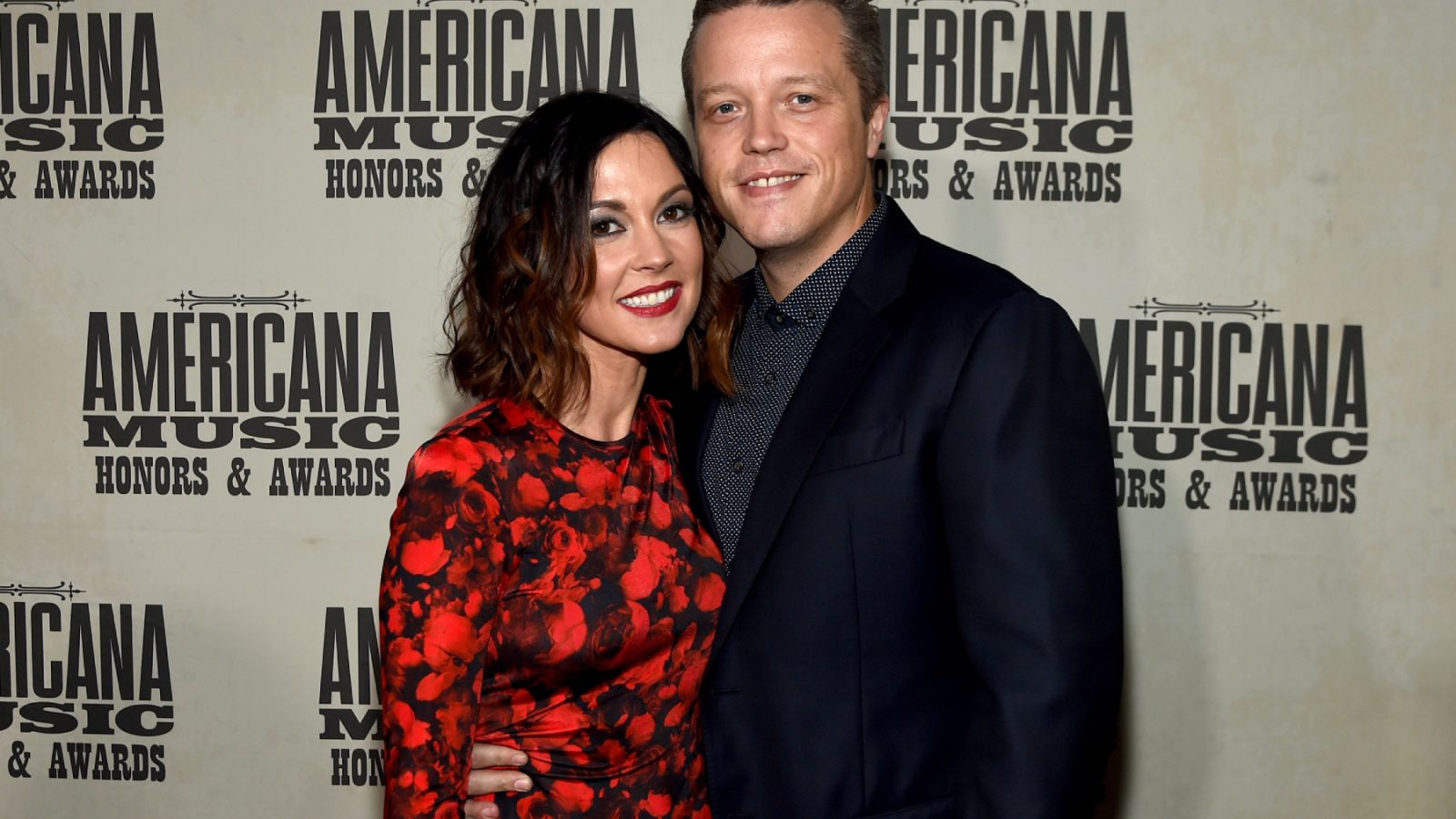 Jason Isbell, Amanda Shires to Serve as Record Store Day's 2023 Ambassadors
"A great new album can make a grumpy old man (like Jason) feel like a kid again," the artists wrote
Amanda Shires and Jason Isbell will serve as Record Store Day's 2023 Ambassadors, following Taylor Swift's run last year.
"Record stores are gathering places. They're rooms full of carefully curated art and entertainment where you can find a friend, take a date, start a band. We all need these gathering places now more than ever. In your local record store you find common ground and the excitement of discovery," the pair wrote on social media. "A great new album can make a grumpy old man (like Jason) feel like a kid again. We've both worked in record stores, played our songs there, built our careers there."
Record Store Day 2023 will take place on April 22. Shires and Isbell will release a split EP titled The Sound Emporium as an RSD2023 exclusive with new tracks and a Richard Thompson cover. The EP will also feature a reimagined track from Jason Isbell & The 400 Unit's album Here We Rest.
Last year, Isbell performed with David Crosby, who died on Jan. 19, during his final performance. Isbell said that the folk-rock icon showed up at the Arlington Theatre near his home in Santa Barbara, California, to hang out with old friends — Isbell, his wife Shires, and his band the 400 Unit befriended Crosby in 2018 at the Newport Folk Festival.