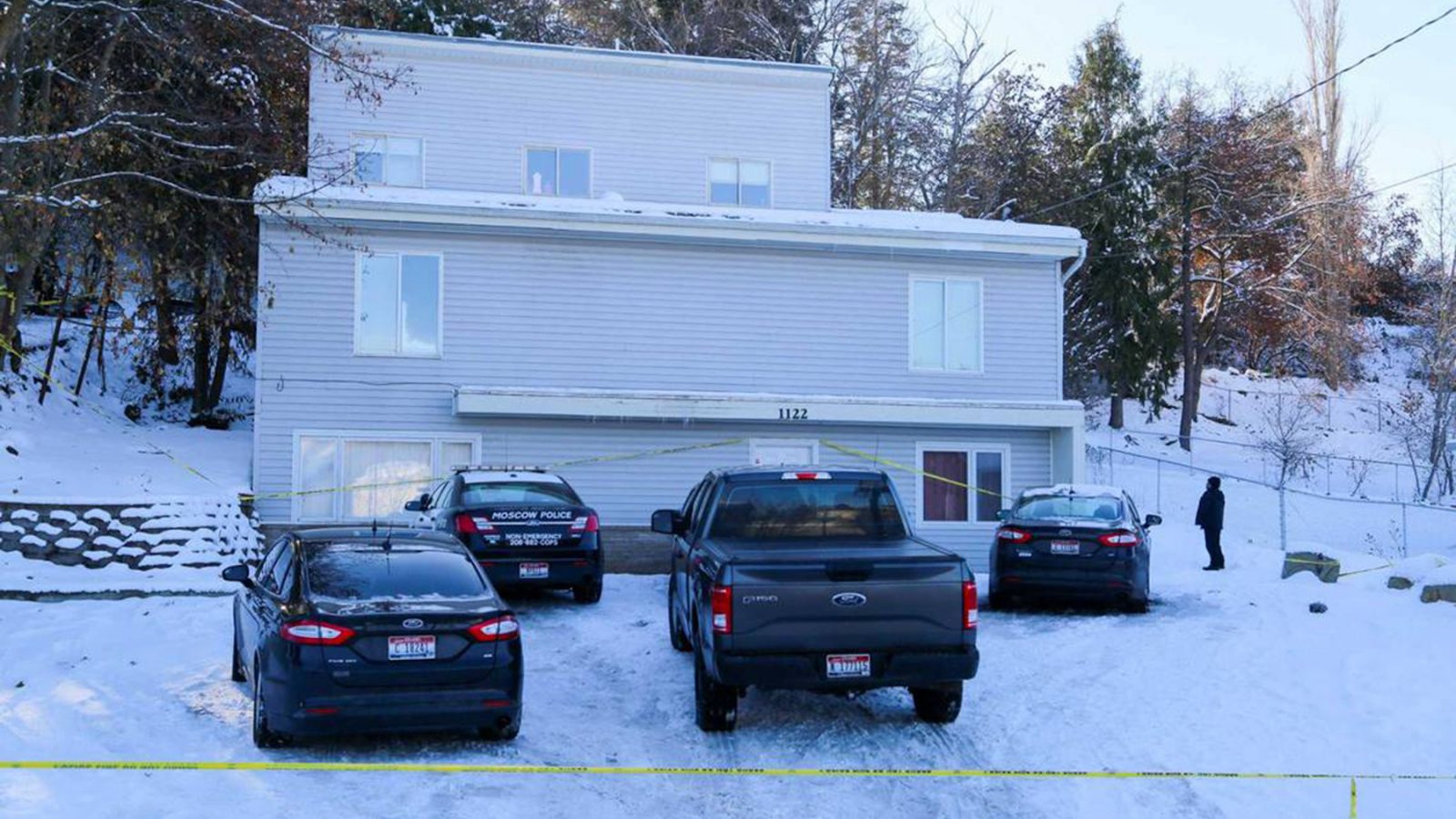 James Patterson to Co-Author True Crime Book About Idaho Student Murders
Prolific author James Patterson will take a rare detour into true crime with a new book focusing on the brutal murder of four University of Idaho students.
Patterson, along with journalist Vicky Ward, will "draw from dozens of exclusive interviews, extensive on-the-ground reporting, and copious court transcripts," publisher Little, Brown and Company announced. 
Patterson and Ward will also reportedly be on hand for the murder trial of suspect Bryan Kohberger, who was arrested in December on charges related to the mass killing and was indicted by a Boise grand jury this past week.
"The last time a true crime story haunted me this deeply was when I covered Jeffrey Epstein in Filthy Rich," Patterson said in a statement (via Deadline). "The Idaho murders have captured imaginations all around the world and I'm as caught up in it as anyone else. Because all of this happened in such a small town, there are definitely echoes of In Cold Blood."
The four students — Kaylee Goncalves, Madison Mogen, Xana Kernodle, and Ethan Chapin — were found stabbed to death in their off-campus home in Moscow, Idaho on the morning of Nov. 13. The murders ignited six weeks of anxiety in Moscow, Idaho and a tidal wave of social media speculation and amateur detective theories before Kohberger —  a criminology graduate student at nearby Washington State University — was arrested in his native Pennsylvania on Dec. 30. 
"The story of the Idaho murders is as fascinating as it is chilling," Ward added. "You have a small town unused to locking its doors. You have a tight-knit group of popular, seemingly happy-go-lucky, good-looking college kids. And you have an alleged murderer, who is sphinx-like and a student of crime. He knows something we don't. What is it? While taking care not to glorify the alleged killer, how could any investigative reporter not want to unspool this deeply unsettling, horrific mystery."
Little, Brown and Company did not reveal the book's title or release date, but publication likely won't occur until the conclusion of Kohberger's trial. The book already has been optioned for a TV series, Deadline notes.
While Patterson's name features on the covers of hundreds of crime books, novellas, young adult novels, and serial killer thrillers — including books co-written by Bill Clinton and Dolly Parton — the author has rarely dabbled in true crime, with the Idaho murders only his third foray into the genre following books about Jeffrey Epstein and Aaron Hernandez.