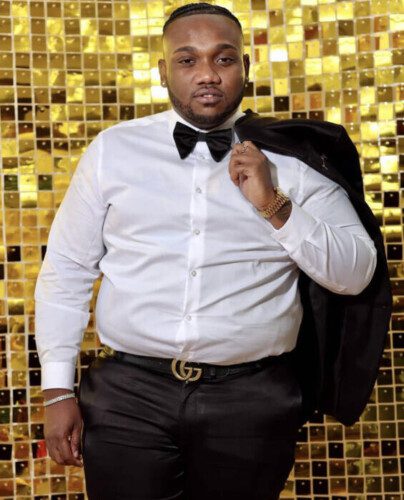 Introducing DJ Vargas, NYC's finest DJ!
February 2023 – DJ Vargas is most definitely one of NYC's most prominent and sought-after DJs right now: he has been taking the scene by storm with a one-of-a-kind vibe, and a stunning ability to connect with people. Things really took off for this phenomenal DJ after the pandemic. He was able to work alongside some of the most on-demand celebrities out there, including big names such as 50 Cent, Jim Jones, Bambi, Young Dro, Donnell Rawlings, Malik Yoba and so many more. He has also worked extensively with ReachingNOVA, a rapper on the rise who has recently been turning heads with his fantastic musical achievements. In addition to that, the DJ also performed at a huge variety of exclusive private events, such as being the official MC for NBA Atlanta Hawks Tony Snell & Ashley Snell Wedding under the sun of Miami, Florida. He has also performed DJ sets at so many other high-profile weddings and even collaborated with other artists.
His sets are always incredibly immersive and endearing from the moment he steps behind the decks and hits play. DJ Vargas offers a very engaging experience, which immediately makes for a unique mood setter in almost any environment.
In conclusion, it is not always easy to make it in such a competitive industry, especially for DJs in major markets like New York. However, DJ Vargas has made a huge difference in the industry by providing something special, a formula that has enchanted the audience and appealed to people of all walks of life; ranging from industry insiders to world-class celebrities and everyday people alike. The audience will be transported right away, showcasing the DJ's ability to create so much energy and vibe.
Find out more about DJ Vargas, and do not miss out on his amazing work.
https://www.invargaswetrust.com/
© 2023, AMMPRO. All rights reserved.