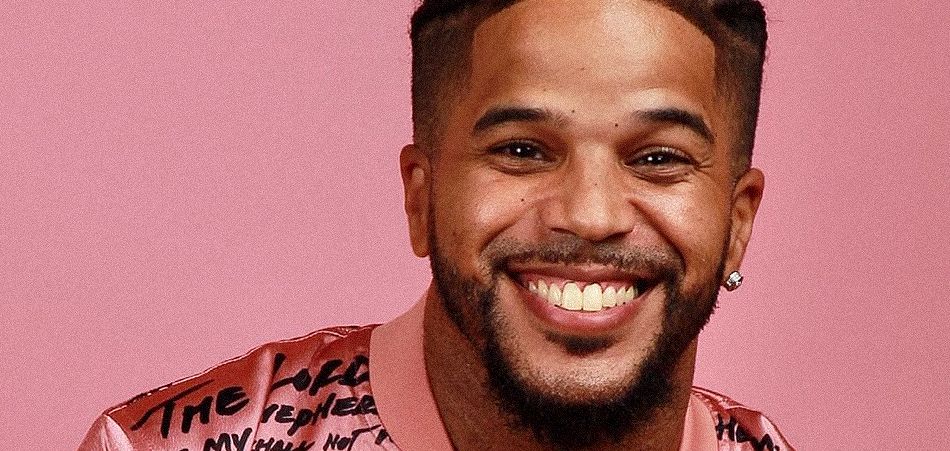 International Nova drops groovy single "Controla" with Petey Pablo
Bronx-raised artist International Nova breaks down the barriers of genre bringing hip-hop and R&B stylings together with wide-ranging Latin American influences on latest single "Controla," featuring veteran North Carolina rapper Petey Pablo. Capturing our attention with a smooth blend of Nova's soulful vocals with Pablo's powerful verses, the track thrums with charm as it builds off a groovy soundscape.
 A track which boasts stunning duality, "Controla," balances soothing synth-tinged instrumentals with energetic club beats in an atmospheric production with cultural nuances. With a feel-good soundscape developed on the back of multiple musical influences, this production is made with an intention to connect with listeners, which it does impressively well. Honing in on the importance of the Latin American sound in his music, International Nova who has been drawn to music since a young age, has quickly built a reputation for his ability to merge the intricacies of his background with a memorable musical style.
From his Billboard charting single "Wine for Me," to his debut on the 2PAC biopic All Eyez on Me, Nova's music career has been one of highs. He further elevates this talent in music with a willingness and passion to push creative boundaries as a producer and artist, International Nova sets himself apart from his artistic persona with genuine humanity aimed at speaking up against racial injustice.
Connect with International Nova : Instagram