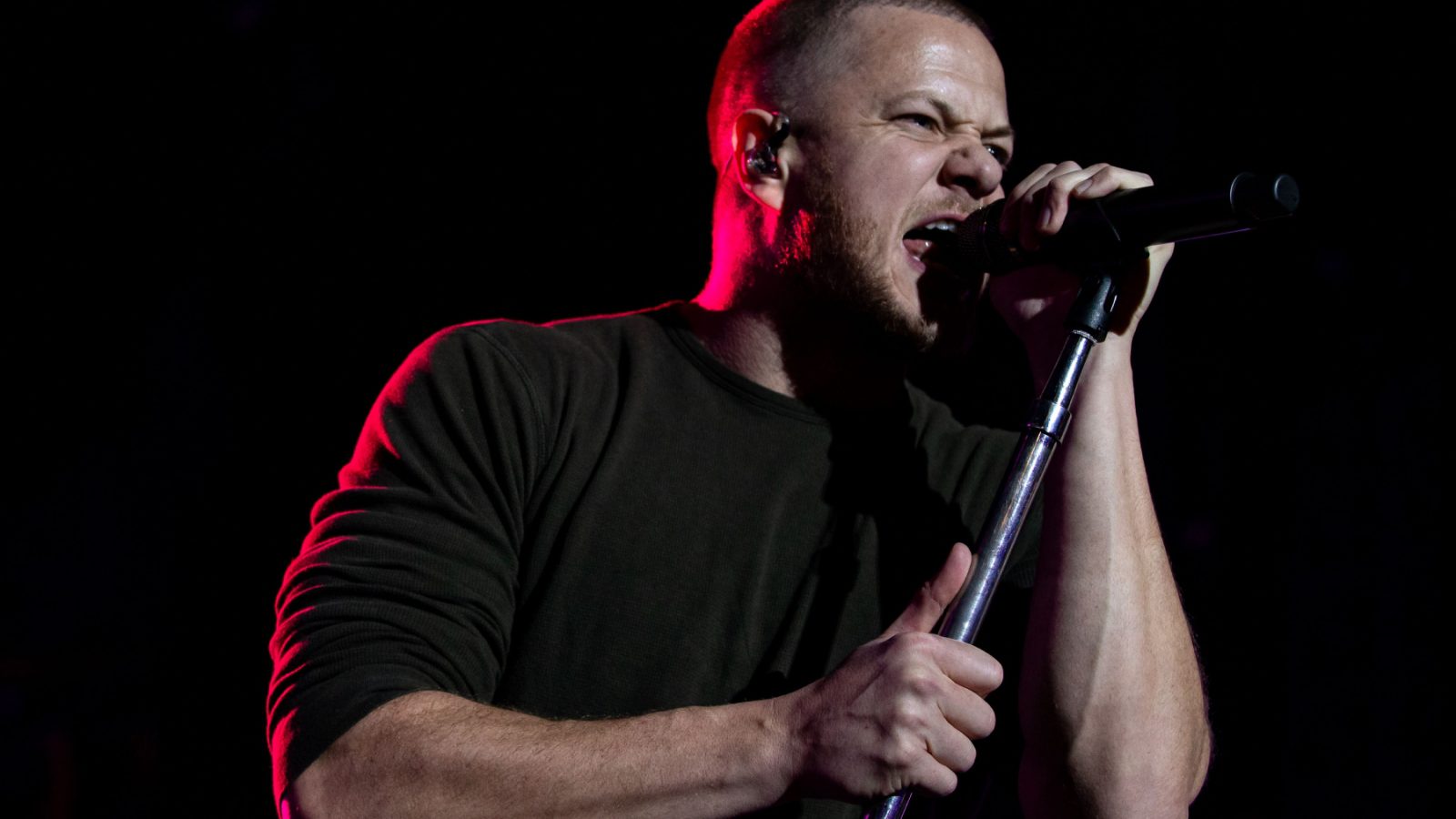 Imagine Dragons Perform 'Whatever It Takes' at Writers Strike Picket Line
The group also played "Radioactive" in support of the WGA strike in Los Angeles
Imagine Dragons performed an acoustic set at the WGA picket line in Los Angeles on Tuesday in support of striking writers. Frontman Dan Reynolds and guitarist Daniel Wayne Sermon played their Grammy-winning song "Radioactive" and "Whatever It Takes."
As Reynolds sang from a metal park bench in front of the Netflix building, the crowd holding "Writers Guild of America on Strike!" signs sang along to the stripped-down hits.
Imagine Dragons is set to headline this year's three-weekend Summerfest kicking off June in Milwaukee, Wisconsin along with Eric Church, Zach Bryan, and Zac Brown Band.
The group join a growing list of public figures who have shown support for the WGA strike. President Joe Biden weighed in on the strike before a screening of the Disney+ series American Born Chinese at the White House on Monday. "I sincerely hope the writers strike in Hollywood gets resolved, and the writers are given a fair deal that they deserve as soon as possible," he said to the crowd that included stars and producers of the show.
Jennifer Coolidge also stood in solidarity with WGA writers while accepting the Comedic Genius Award at the MTV Movie & TV Awards on Sunday. ""Almost all great comedy starts with great writers and, and I just think that you know, as a proud member of SAG, I stand here before you tonight, you know, side-by-side with my sisters and brothers from the WGA that are fighting right now, fighting for the rights of artists everywhere," she said during her speech.