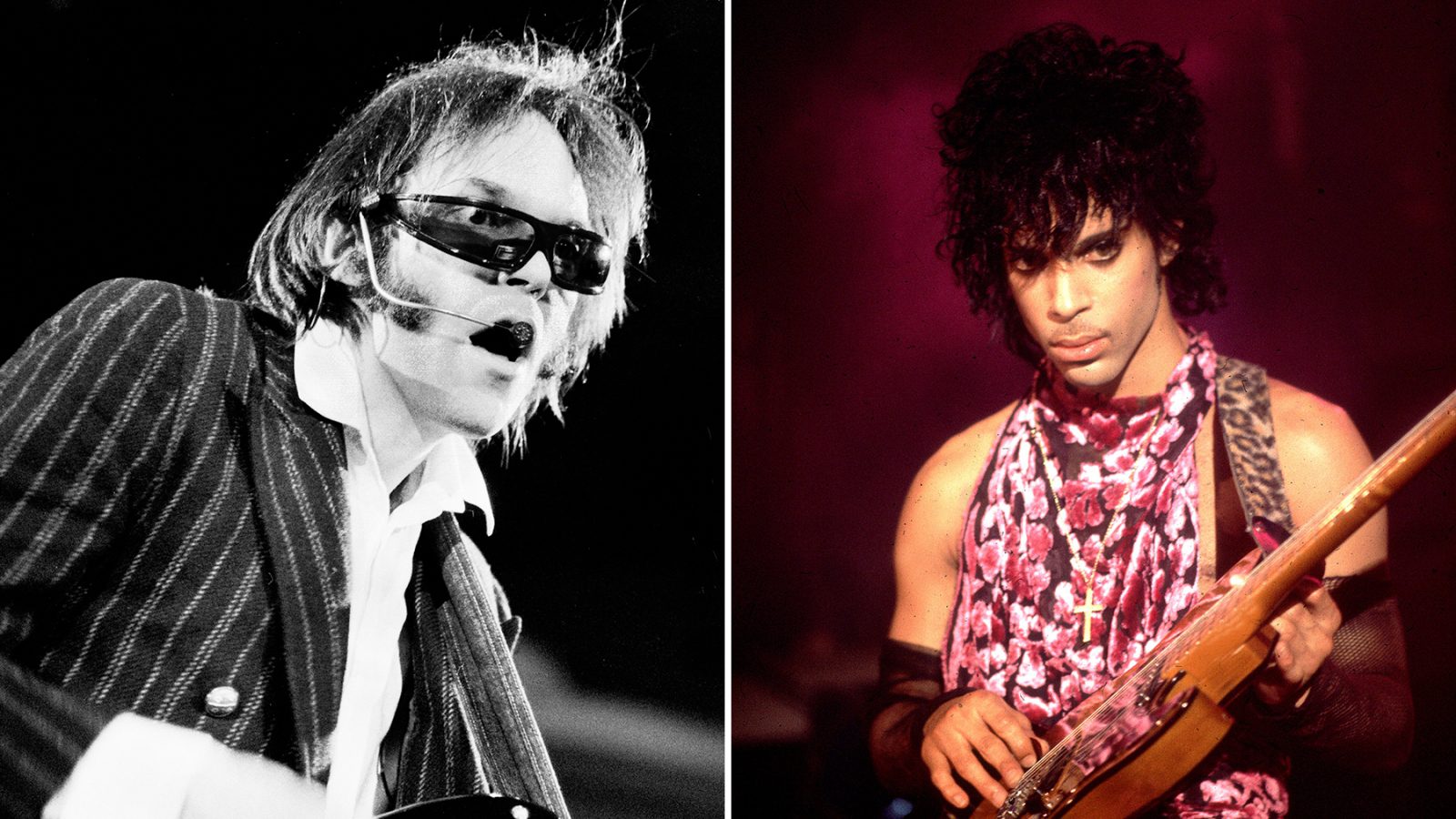 How Do Great Artists End Up Making Horrible Albums?
Thanks to contractual obligations, burnout, bandwagon-jumping, over-ambition, or all of the above, it can be surprisingly easy for some of the most talented artists ever to release truly dire work.
In the new episode of Rolling Stone Music Now, we dive into the first half of Andy Greene's recent "50 Genuinely Horrible Albums by Great Artists" list. Greene joins host Brian Hiatt for the discussion, which pinpoints the synth-soaked mid-1980s as one of the most perilous periods for veteran artists. The episode also raises the possibility that some albums on the list – especially Madonna's American Life and Prince's Chaos and Disorder – might not be horrible after all. (To hear the full discussion, find it here at the podcast provider of your choice, or just press play above.)
Download and subscribe to our weekly podcast, Rolling Stone Music Now, hosted by Brian Hiatt, on Apple Podcasts or Spotify (or wherever you get your podcasts). Check out six years' worth of episodes in the archive, including in-depth, career-spanning interviews with Bruce Springsteen, Mariah Carey, Halsey, Neil Young, Snoop Dogg, Brandi Carlile, Phoebe Bridgers, Rick Ross, Alicia Keys, the National, Ice Cube, Taylor Hawkins, Willow, Keith Richards, Robert Plant, Dua Lipa, Questlove, Killer Mike, Julian Casablancas, Sheryl Crow, Johnny Marr, Scott Weiland, Liam Gallagher, Alice Cooper, Fleetwood Mac, Elvis Costello, John Legend, Donald Fagen, Charlie Puth, Phil Collins, Justin Townes Earle, Stephen Malkmus, Sebastian Bach, Tom Petty, Eddie Van Halen, Kelly Clarkson, Pete Townshend, Bob Seger, the Zombies, Gary Clark Jr., and many others. Plus, there are dozens of episodes featuring genre-spanning discussions, debates, and explainers with Rolling Stone's critics and reporters.