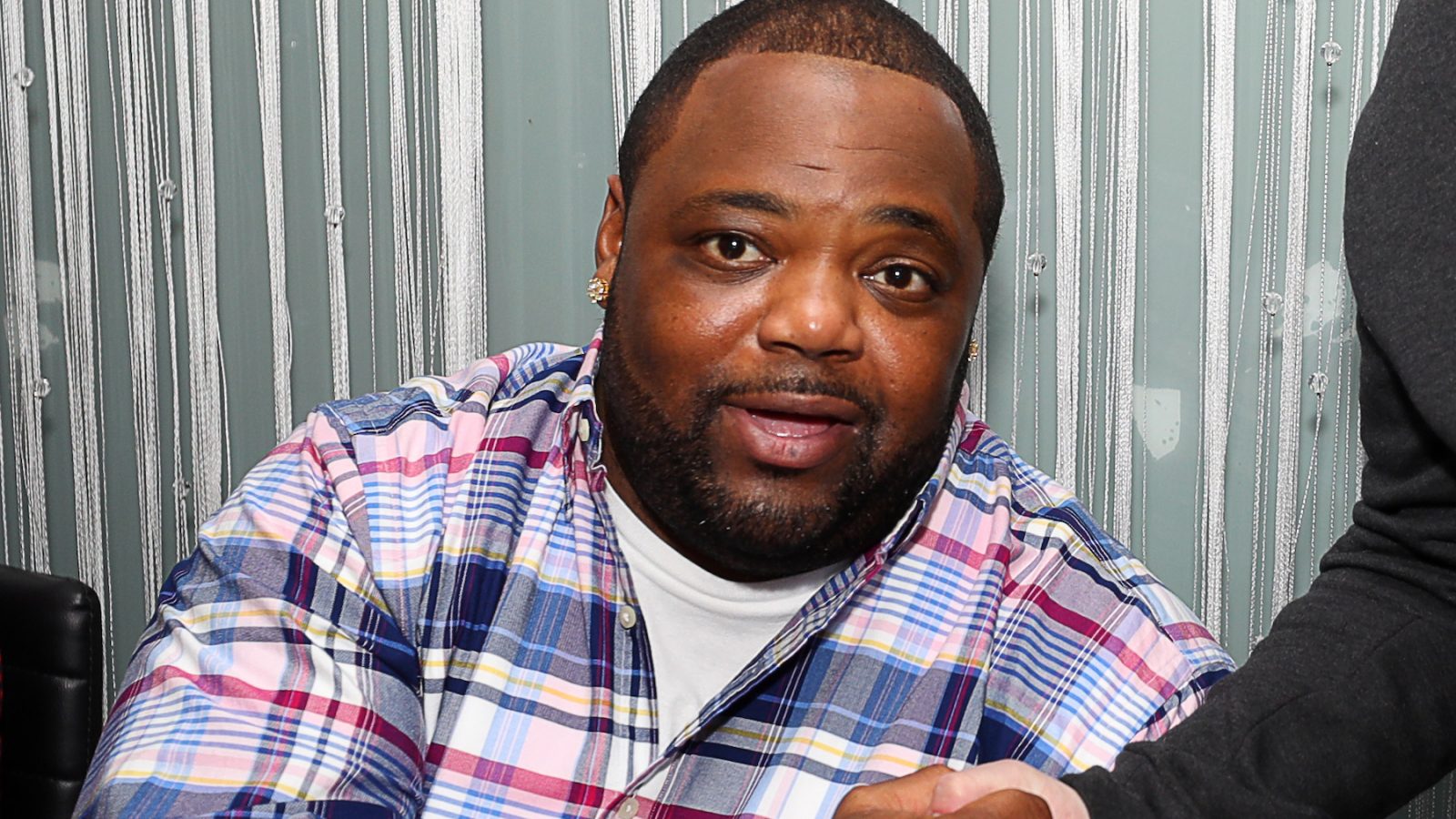 Houston Rapper Big Pokey Dead at 45
"One of the most naturally talented artists in the city. Low key, humble mountain of a man who moved with honor and respect," Bun B says of original member of Houston's Screwed Up Click
Big Pokey, a local legend on the Houston hip-hop scene and a member of the city's influential Screwed Up Click, has died at the age of 45.
The rapper born Milton Powell reportedly collapsed at his show Saturday in Beaumont, Texas, with the Jefferson County Justice of the Peace confirming to Houston's ABC 13 that Powell had died.
Big Pokey's publicist, on behalf of his family, also confirmed his death in a statement, "It is with deep sadness that we share the news of the passing of our beloved Milton 'Big Pokey' Powell. Big Pokey passed away on June 18, 2023. He was well-loved by his family, his friends, and his loyal fans. In the coming days, we will release information about his celebration of life and how the public can pay their respects. We ask that you respect his family and their privacy during this difficult time. Big Pokey will forever be 'The Hardest Pit in the Litter.'"
Big Pokey was one of the original members of the Screwed Up Click masterminded by Houston's DJ Screw, the late pioneer of the city's chopped-and-screwed approach to hip-hop. Big Pokey appeared on some of DJ Screw's earlier releases before embarking on his own rap career beginning with 1999's The Hardest Pit in the Litter.
Fellow Houston legend and Screwed Up associate Bun B wrote on Instagram following news of Big Pokey's death, "I wasn't ready for this. One of the most naturally talented artists in the city. Low key, humble mountain of a man who moved with honor and respect. He was easy to love and hard to hate. He'd pull up, do what he had to do and head home. One of the pillars of our city. If heart of gold was a person. Iconic member of the SUC. There will never be another and will be missed dearly. We love and honor you Sensei. Rest in heaven."
Bun B also encouraged his followers to "get on all the streaming platforms and make this the number one album in the country today," calling out Big Pokey's now-final LP, 2022's Sensei. "Let's send his family a message that we loved him! Long Live Big Pokey!"
Paul Wall, who featured Big Pokey on his 2005 hit "Sittin' Sidewayz," tweeted Sunday, "Rest in peace Big Pokey."