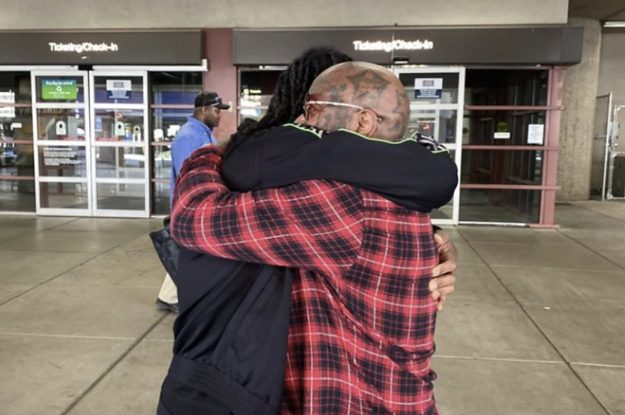 Hot Boys Rapper B.G. Released From Prison After 11 Years
The news arrives days after B.G. took to Instagram to celebrate his birthday.
"After 12 winters and 13 summers, I see the end zone," he wrote about his imminent release from prison. "It's my last #Birthday being buried alive. This year I'm celebrating the whole Virgo cycle, matter of fact, from this year forward I'm living and celebrating like everyday is #MyBirthday."
B.G. continued, "The main focus, is to stay focused. I'm not letting nobody rob me of my productivity, prosperity, positivity and peace of mind. My dreams then got bigger and my vision is clearer. 13 years was more then enough time for me to change the reckless path I was on."
Read B.G.'s pre-release birthday post below.