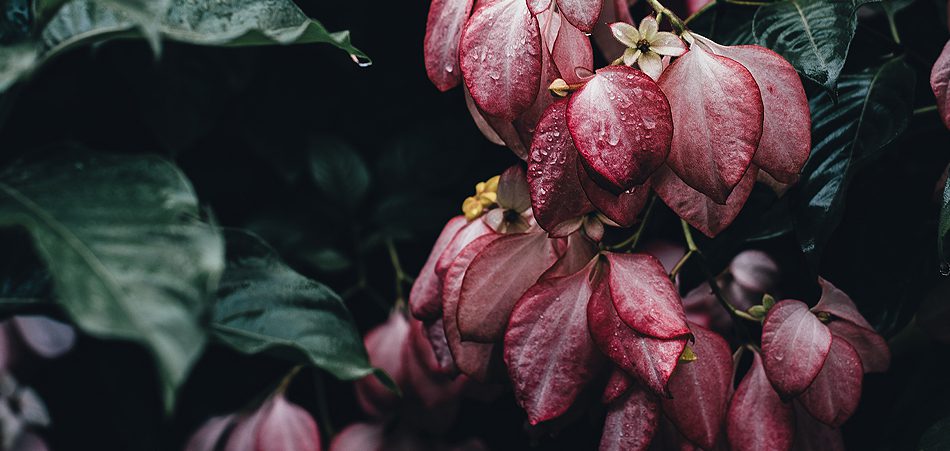 HEAVN is "Needy for Your Love" [Video]
HEAVN first popped on our radar some years ago with the summer-tinged video "Life", and now she is back with another gem from her stash. The song in question is titled "Needy for Your Love" which dives into the dark and youthful themes of love and fear through an authentic narrative. The record sees her teaming up with top producer Brookfield who crafts an ethereal backdrop made up of lush guitar plucks, and sublime pads that rise to a crescendo as it progresses. HEAVN delivers a powerful performance filled with soothing, dreamy melodic runs that showcase her wide vocal range. The record displays airy backing vocals from Brookfield himself, whose soft vocals blend perfectly with the guitars on the outro. The track also features personal voice notes and cassette sounds, giving a glimpse into Heavn's world.
The visual employs themes of self-awareness, finding strength in one's own space and the beauty of life and love.
HEAVN's latest, "Needy for Your Love" makes for a potent, emotive new single paired with a cohesive visual accompaniment.
Connect with HEAVN: Soundcloud | Facebook | YouTube | Instagram