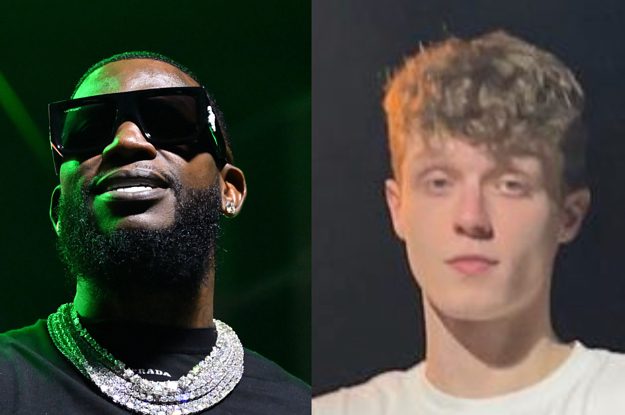 Gucci Mane's Newest 1017 Artist Is an Unexpected Signee From Tennessee
Gucci Mane is no stranger to signing new artists to his label, which started with So Icey Entertainment in 2007. Throughout his career, Guwop has brought on several artists to his label that went through various changes (1017 Brick Squad, 1017 Eskimo). But he also has a history with those signees not living up to their potential, whether personal issues or legal troubles keeping them from doing so. 
In 2020, Gucci Mane officially named his label 1017 Global Music and continued to add new talent to the mix. So far, Gucci has signed Foogiano, Pooh Shiesty, the late Big Scarr, and more. A series of compilation albums from the label were released between 2020 and 2022 under the title So Icy with the latest project (So Icy Boyz: The Finale) dropping last December.