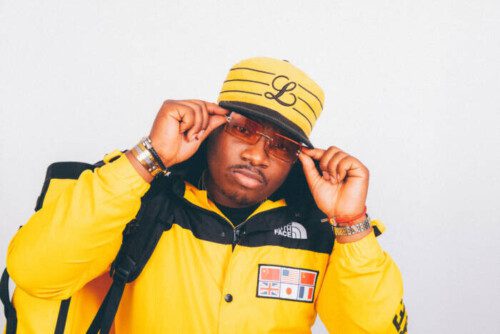 GQueTv Returns with New Album: 'Thanks For Nothing'
 GQue has returned at the top of 2023 to deliver his latest project,
Thanks For Nothing.
Clocking in at twenty-four minutes and fifty seconds, the ten-track record is the follow up project of the MC's spring 2022 release: From Me To You.
The project features the Ohio native who went viral after singing her heart out during karaoke night at a local bar (in Cleveland, Oh) as she was bartending, The infamous Erika Kayne. '4 You' (the song that features Erika Kayne) samples the classic 2pac record 'I Ain't Mad At Cha' in which the rapper-singer duo turned into a ride or die anthem.
From the opening track: 'Shoulder Shrug' to the last song 'Black Fathers Matter' this 10-track project is nothing short of free game, top-notch lyricism and great production. Check out Thanks For Nothing streaming everywhere.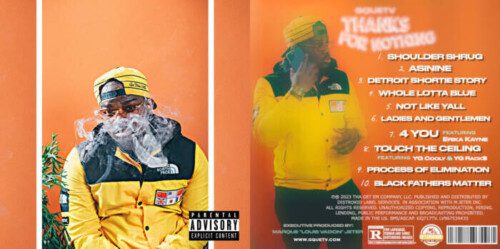 Stay up to date with GQueTv and find out more information about his music below:
GQueTv | Official Website , Instagram: @LouisVaDon, YouTube
https://music.apple.com/us/album/thanks-for- nothing/1667396112
© 2023, Tedfuel. All rights reserved.