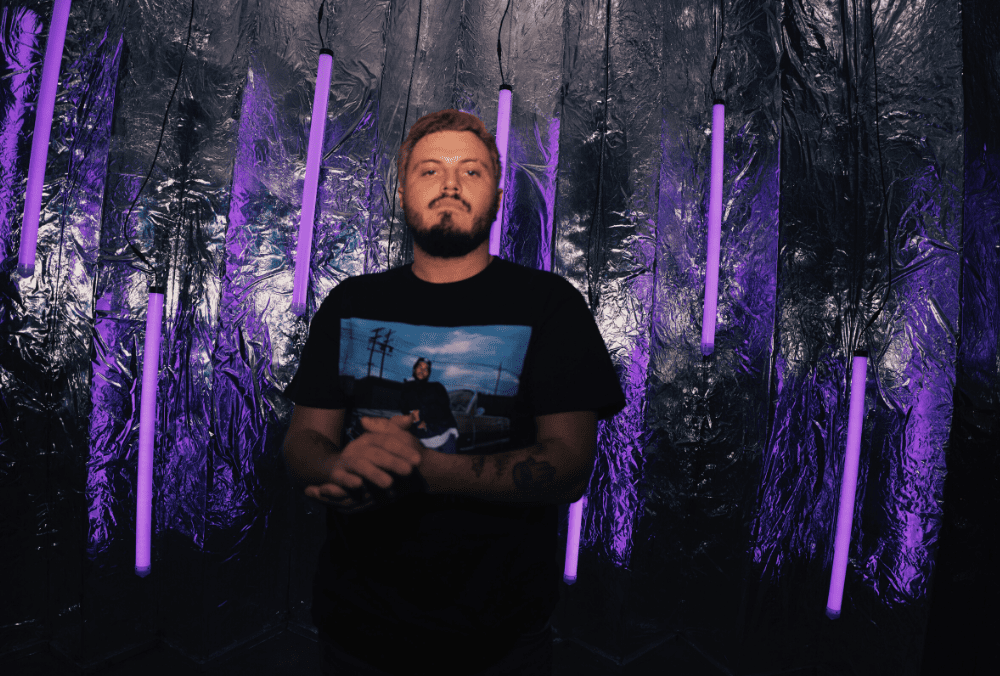 Golden Hour Producer Zuma Quintero To Drop Sophomore EP in April
LA-based DJ and music producer Zuma Quintero premiered his debut EP Golden Hour in the summer. The 5-track project introduces tracks such as "Lost At Sea," "LSD In Palm Springs," "Dreams," and "Uninvolved." Heavily influenced by Hip Hop and electronic music, the California native shows great versatility in his style.
"Inspired by California summers at the beach, I wanted to bring my own sound and create a super vintage feel with modern day EDM trap influences," explains Quintero when talking about Golden Hour. The up-and-coming producer brought in Pofsky to work with him on the Hip Hop/ Trap track "Dreams," which became the artist's top streamed song in his entire catalog.
"Dreams" is about the everyday fight we put ourselves through to pursue our goals, "Working all night till the sun up/ Got a new bag yeah you know that I'm 1 up/ Nothing new imma stick to the script/ Know I'm coming through with a bad lil b*tch/ See me on the gram yeah that's really how we live/ Stuck to the dream yeah I gotta make it big/ Big cribs yeah I'm talking big estates/ We all caught in the race."
In addition to Pofsky, Zuma Quintero has collaborated with Berlin Brill on "Uninvolved," which is track number four from Golden Hour. Influenced by Boombox Cartel, The Weeknd, Troyboi, Lana Del Rey, Metro Boomin, and Sade, the promising musician has also dropped singles like "2 am" and "Dangerous."
Zuma Quintero has a lot more in store for 2023. Following Golden Hour, the producer is getting ready to drop a new project titled Dark Paradise in April. He had teased his upcoming sophomore EP in a post that said: "Before the Golden Hour there was a dark paradise."
Listen to Golden Hour below: