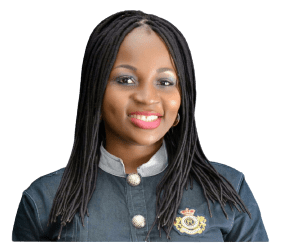 Ghost Music writers are unsung heroes – Bukola Oladeji of Beecan Media.
Ghost music writers are an important but often overlooked part of the music industry. They provide crucial inspiration and knowledge to established artists, enabling them to stay creative and produce memorable songs that resonate with audiences.
Recently, we spoke with Bukola Oladeji, the founder of Beecan Media, a ghost music writer service agency that stands out as a leading figure in this field.
Bukola and her team specialize in helping producers create bespoke tunes that reflect their artistic vision. They draw upon their expertise in multiple genres, including pop and hip-hop, as well as their understanding of song structure,
beats, and lyrics – allowing them to take any production to the next level.
What would you say is one of the challenges you face as an agency?
I would say that securing the right talent for projects can be daunting due to the competitive nature of the industry; myself and the team have to thoroughly evaluate potential applicants before making a decision. At the same time, find a way to make creative contributions while respecting the client's wishes.
Despite facing these challenges head-on, Beecan Media has recorded exceptional success. This is largely thanks to staying up-to-date with modern trends and maintaining quality standards in every musical production we facilitate.
With our expertise,  musicians—be they budding or established—can reach new heights of musical greatness! This can be done without compromising on quality or creative output– providing them with an invaluable source of inspiration for future projects.
Follow her amazing journey at
© 2023, Tedfuel. All rights reserved.