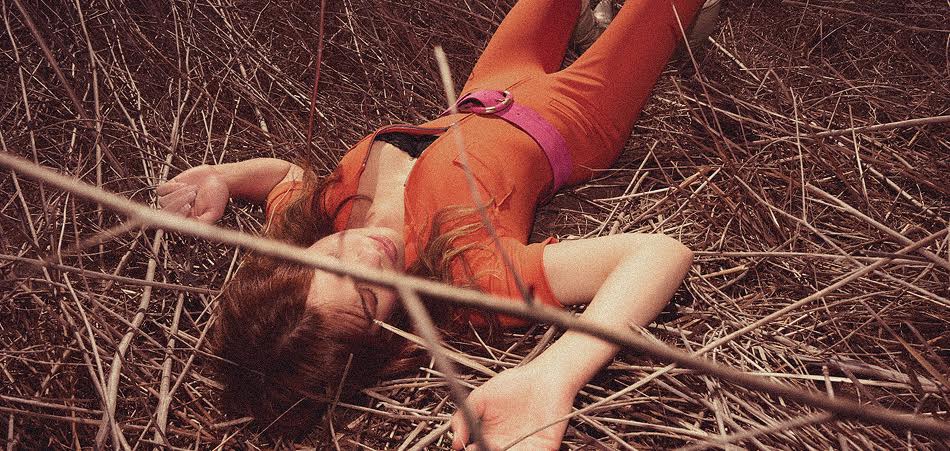 Gerle shares emotive new single and video "Salt"
Unapologetic and authentic singer-songwriter Gerle has just shared her latest single. Called "Salt", the track is the sixth single from this prolific musician.
With "Salt", Gerle has concocted a slow-burn indie pop ballad all about the lengths we will go to and the hard emotions we will put ourselves through to get the love interest we want. Lyrics including, "pour some salt / in my wound / I'll do whatever you want me to / you are everything I wanted," show how some people will do anything for the love of their life, even put themselves through pain and suffering. Musically, "Salt" is a moody soulful pop lullabye with warm vocals, lush melodies, and Autumn drenched keys. Gerle's authenticity shines through with her confessional vocals and heart-on-your-sleeve songwriting. The accompanying music video shows the lyrics to the track alongside beautiful slow moving images of jellyfishes against stunning hues of blue and pink.
Gerle grew up on the road with her mother being a professional touring artist. She soon paved her own musical path influenced by the sounds of Robyn, Miley Cyrus, and Madonna, to name a few. Collaborating with Grammy-award-winning producer ToneDef (Santana, Green Day, Briston Maroney) who co-writes and produces her music, Gerle is set to release her upcoming album. Take a listen to Gerle's "Salt" now and remember you are not alone in your quest for love.
Connect with Gerle: Instagram