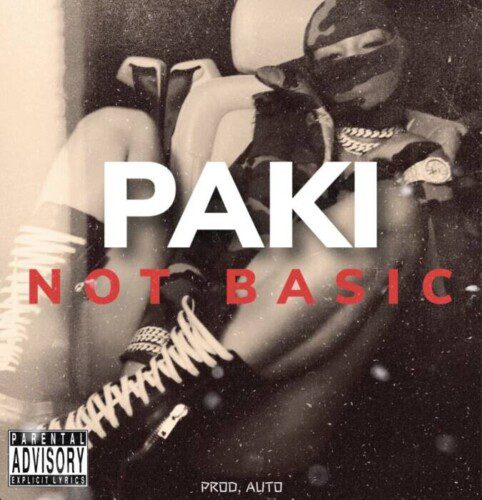 Genius Rap Artist Paki Drops Back-To-Back Hit Singles
Rap artist Paki a.k.a Niquante Bass got into hip-hop music from a young age. He had a fascination to create meaningful music and had a purpose.
Niquante was not standing out as a name, he first decided to be called Yung Direct, but it was not sticking, and it did not have that connection. He got the name Paki as a child from his grandma Gail Robinson and kept it.
Paki started rapping when he was 17 years old. Rappers like Ti, Lil Wayne, Drake, and Skooly impacted Paki from a young age.
Listening to Hip/hop music gave him the type of satisfaction, a creative push to start making his music. What made him look at the music industry in a different light was when he saw his Cousin Jodi De turn the city of Columbus Ga to a different type of flow music before he passed away from a car accident. Paki then started making his music and went into a full-time career as a rap artist in the industry.
Paki performed an unreleased track called Paki – Last words at a family event, and it touched his uncle emotionally. Paki is glad he was able to give his family the closer that they needed.
All his music has a meaning behind it. He tries to live through his lyrics. Everything feels, he tries to put in his songs, so when he relays what he is going through, he is hoping the audience can relate to him.
The journey has been a great one so far. Paki recently dropped two back-to-back singles that became fan favorites. The two singles 'Poppin' and 'Not Basic' is doing well, and the fans cannot get enough. Paki is also excited about his upcoming project "IM A Real Artist", and cannot wait to share this project with his fans.
Paki also has a surprise in store with all unreleased songs that he is bringing on his new album "IM A REAL ARTIST"
Follow more of this genius work at –
Instagram: @Darealpaki1,
Apple Music, YouTube: Mrpakistan556
© 2023, Tedfuel. All rights reserved.