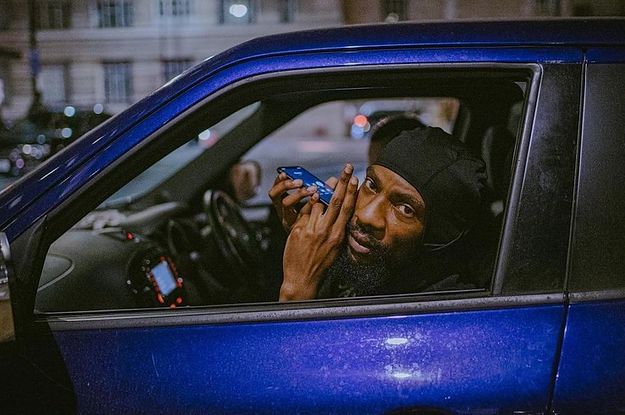 Frank Ekwa Puts A Unique Spin On Byron Messia's "Talibans" With "Ko Banga Te"
Rising up from the extended Buzzworl family, UK Afrobeats star-in-waiting Frank Ekwa shares his latest track, "Ko Bang Te", on which he puts his own spin on Byron Messia's "Talibans".
Frank has been simmering away for a little while now, and his "365 Days" joint from last year certainly caused a stir, but it's his latest release, the Lingala-laced "Ko Banga Te" that caught our attention. An affecting combination of incisive songwriting, relatable subject matter and a voice that could silence a room, it's a combination that has always worked well together, but on "Ko Banga Te", it feels as if everything is finally aligning as it should have done.