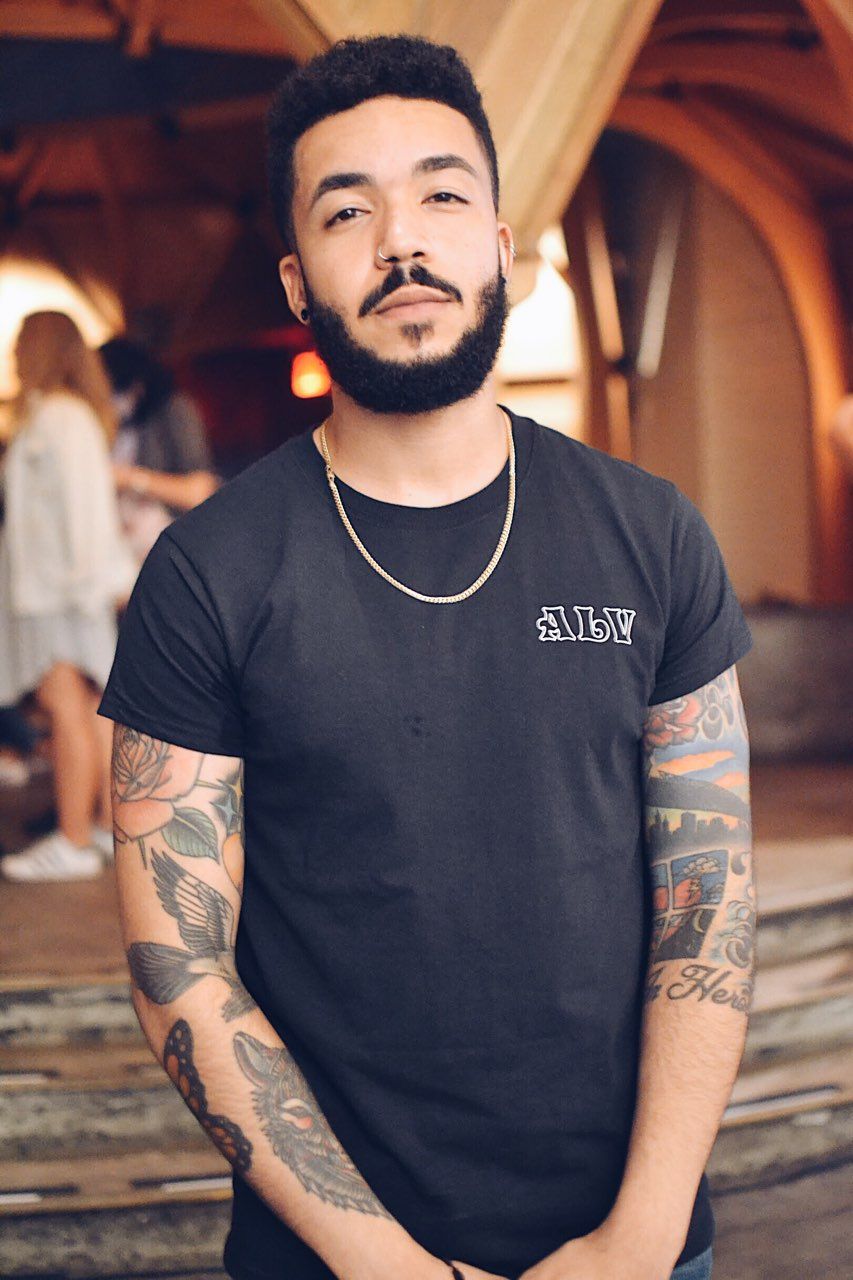 Frandie Is On Top Of His Game With A Recent Single "Slowly"
We've been loving "Slowly" over here! Frandie is a stunning artist and his latest drop exceeds everyone's expectations. "Slowly" is a collaboration with A.Slay and N-amouR, a DJ who mixed and co-produced a number of Frandie's songs prior, and the result of this collab is simplicity and sophistication.
Calling himself a "bilingual artist who blends hip hop, rock, and latin rhythms into a cohesive sound," Frandie is a self-taught musician whose previous works include "50/50", "Long Time coming", "Paparazzi", and several other singles. The artist is also preparing to drop a Deluxe Edition of his project called "Twosday" which was an initiative started during the pandemic with two songs out on a Tuesday.
Frandie has also been featured in top press including an interview on POPCULTR magazine, which you can read right here. Keep an eye out for Frandie's upcoming releases because they promise to be quite a treat!