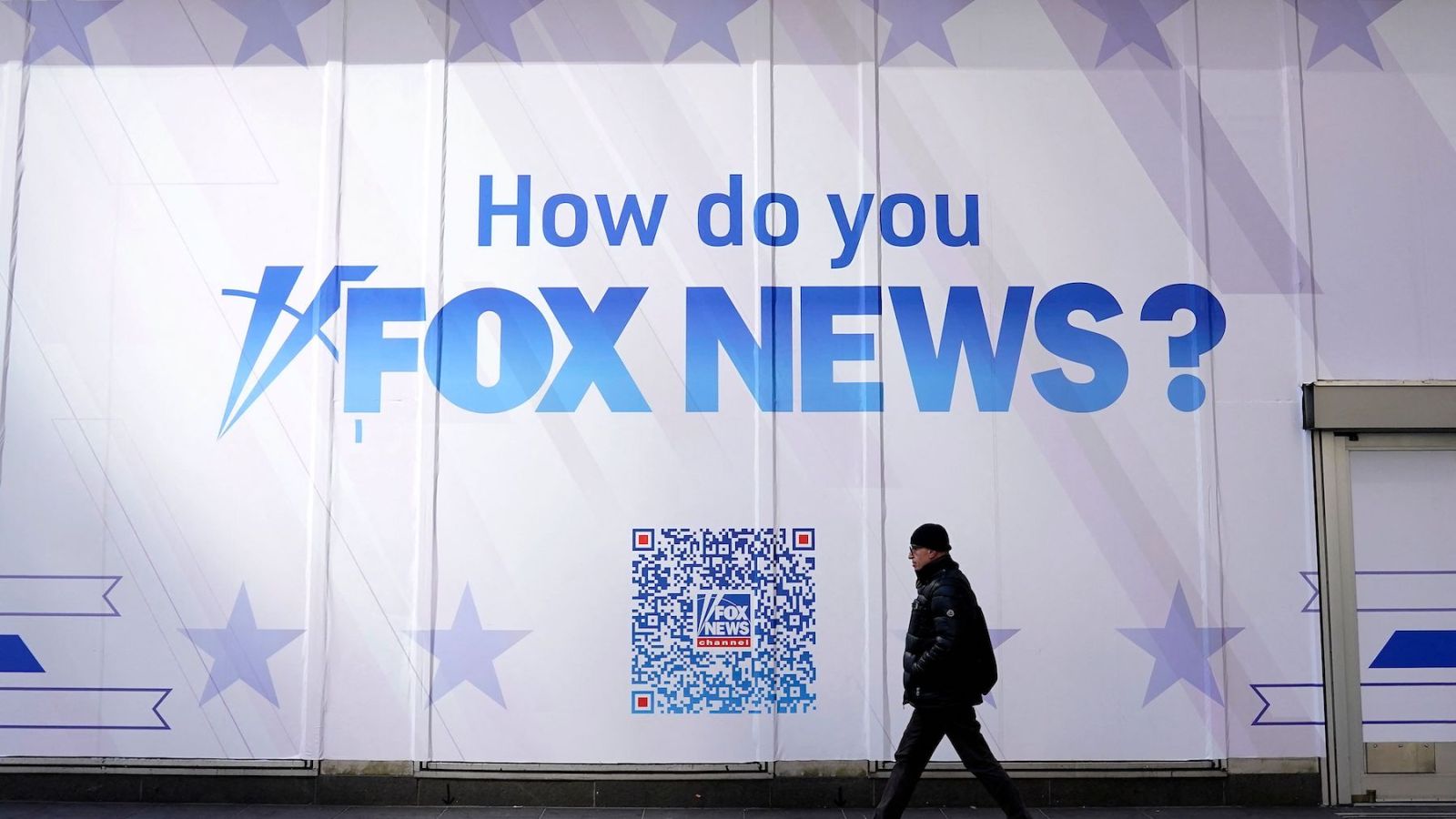 Fox News Staffer Responsible for 'Wannabe Dictator' Chyron Out at Network
Longtime Tucker Carlson producer Alex McCaskill resigns after being found responsible for controversial on-screen message
The Fox News employee responsible for the controversial "Wannabe Dictator" chyron about President Joe Biden has parted ways with the network.
On Tuesday, during a segment about Biden's speech following Donald Trump's latest arrest, Fox News briefly flashed a chyron that read, in all caps, "Wannabe Dictator Speaks at the White House After Having His Political Rival Arrested."
"The chyron was taken down immediately and was addressed," the network spokesperson said in a statement to Rolling Stone.
On Friday, it was revealed that the responsible party, Alex McCaskill, had resigned from Fox News; McCaskill was a 10-year employee of the network and — surprise — a longtime producer of Tucker Carlson's show who remained at Fox News after that host's acrimonious exit, the Associated Press reported.
On Carlson's Twitter program Thursday, he mentioned the incident without specifically naming McCaskill. "First they scolded the producer who put the banner on the screen," Carlson said. "Less than 24 hours after that, he resigned. He had been at Fox for more than a decade. He was considered one of the most capable people in the building. He offered to stay for the customary two weeks, but Fox told him to clear out his desk and leave immediately."
(McCaskill was also mentioned in former Fox News senior producer Abby Grossberg's lawsuits against the network that are on the verge of settlement.)
McCaskill confirmed his exit on social media, writing "Today was my last day at Fox. It's been a wild 10 years and it was the best place I've ever worked because of the great people I met. But the time has come. I asked them to let me go, and they finally did."
The White House has taken the high road in regards to the Fox News chyron, with press secretary Karine Jean-Pierre telling reporters Wednesday, "There are probably about 787 million things that I can say about this. That was wrong — about what we saw last night — but I don't think I'm going to get into it."