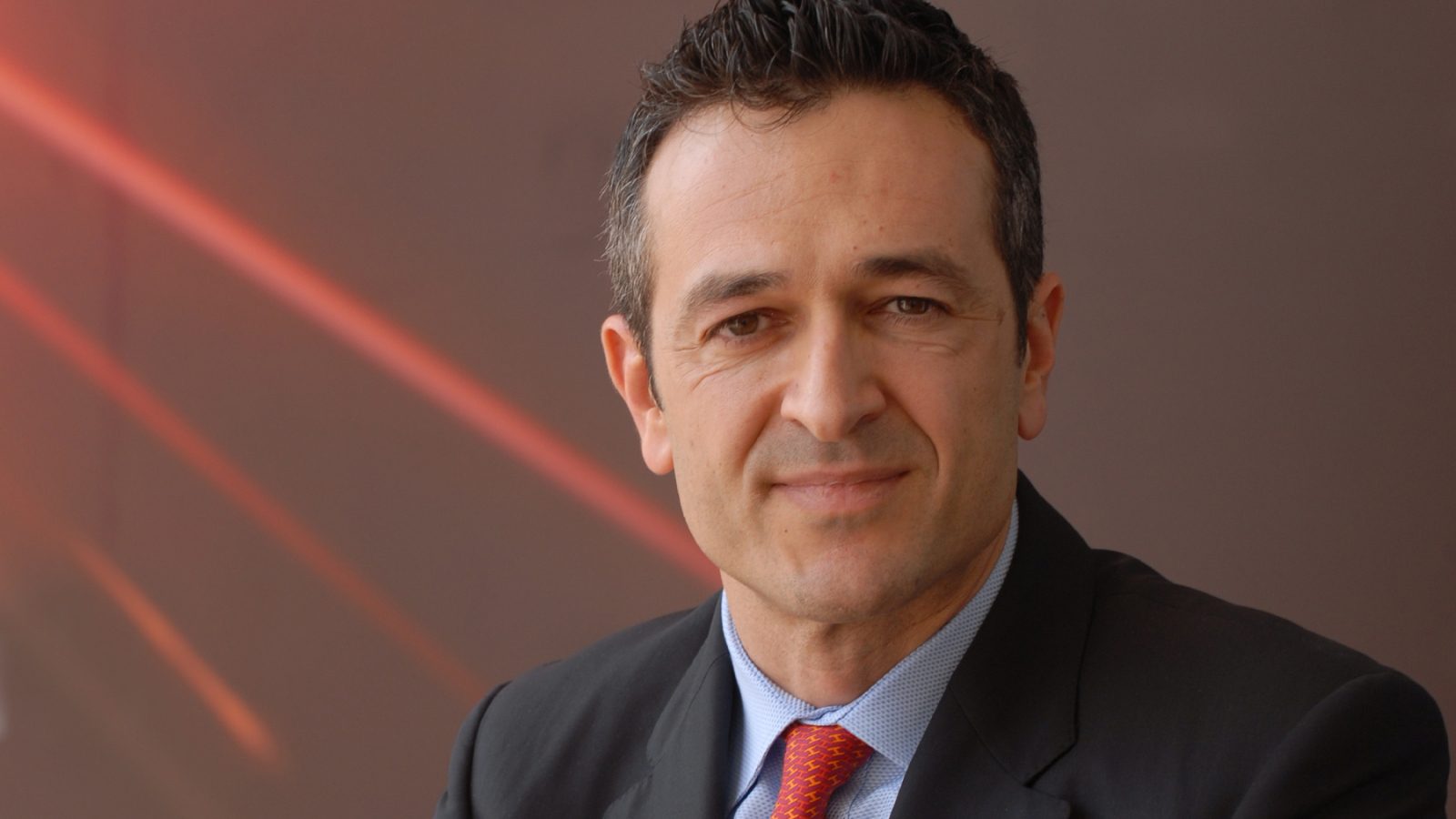 Former Fox Exec Found Guilty in FIFA Bribery Case
Hernan Lopez was convicted on Thursday of bribing soccer officials to secure lucrative broadcasting rights to the World Cup
A former 21st Century Fox executive was convicted of paying millions of dollars in bribes to secure broadcasting rights to the World Cup and other soccer tournaments, Reuters reports, while a second ex-executive was acquitted on Thursday.
A Brooklyn federal jury found Hernan Lopez, the former CEO of Fox International Channels, guilty, but acquitted Carlos Martinez, who spearheaded the Latin America affiliate.
The prosecution's star witness, former business associate Alejandro Burzaco, took the stand for 11 days. Burzaco testified that he paid the former Fox executives millions of dollars in bribes to undermine competing bids for broadcasting rights to the FIFA World Cup and Copa Libertadores, the Southern Hemisphere's biggest annual tournament.
Defense lawyers for Lopez and Martinez alleged that they were framed by Burzaco, per the report, calling him an admitted criminal who was trying to minimize his own sentence under his plea agreement with prosecutors. Burzaco was arrested in 2015 in a related bribery case, pleading guilty to racketeering conspiracy and other charges.
The case stems from a widespread probe in 2015 that accused sports-marketing executives in international soccer and its governing body, FIFA, of paying more than $150 million in bribes and kickbacks in exchange for media deals associated with major soccer matches. Although FIFA has since renamed its executive leadership, replacing then President Sepp Blatter with current President Gianni Infantino, claims of cover-ups of migrant abuse and deaths during the construction of the World Cup in Qatar last year has marred the organization's reputation.