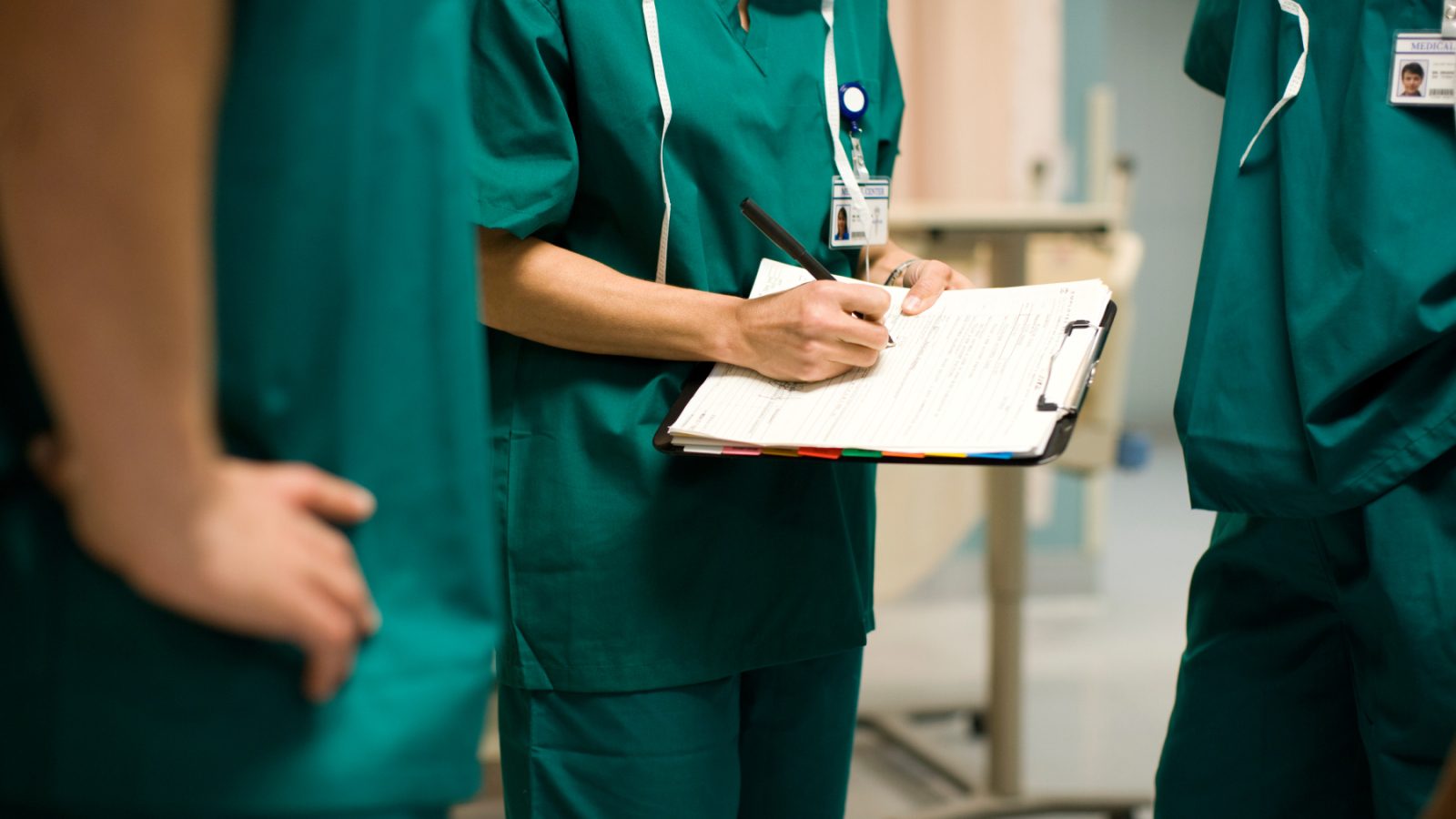 Florida Nursing Schools Sold 7,600 Fake Diplomas, Say Feds
Thousands of bogus diplomas worth over $100 million total were distributed, federal prosecutors said Thursday
Three nursing schools in Florida are under fire for selling more than 7,600 fake diplomas, federal prosecutors claimed Thursday. The wire fraud scheme allowed people who purchased the fake degrees and transcripts to sit for the national nursing board exam and after passing it, attain licenses without ever taking the required training for the profession, per the Department of Justice.
More than two dozen individuals, including school directors and diploma recipients, are being accused of participating in the illegal licensing and employment shortcut for aspiring nurses. The investigation, dubbed "Operation Nightingale," was led by the Department of Justice and the Health and Human Services' Office of the Inspector General (HHS-OIG).
"The alleged selling and purchasing of nursing diplomas and transcripts to willing but unqualified individuals is a crime that potentially endangers the health and safety of patients and insults the honorable profession of nursing," said Omar Pérez Aybar of HHS-OIG in a statement.              
U.S. Attorney for the Southern District of Florida Markenzy Lapointe, added that "a fraud scheme like this erodes public trust in our health care system." 
The fraudulent nursing diplomas and transcripts enabled defendants to obtain licenses and jobs in various states as registered nurses (RNs) and licensed practical/vocational nurses (LPN/VNs), prosectors claim. The accredited nursing schools under investigation for allegedly issuing thousands of fake nursing diplomas worth over $100 million (roughly $15,000 per diploma) are based in Florida: Siena College in Broward County, Fla., Palm Beach School of Nursing in Palm Beach County, Fla., and Sacred Heart International Institute in Broward County. The schools have since closed, and each defendant faces up to 20 years in prison.