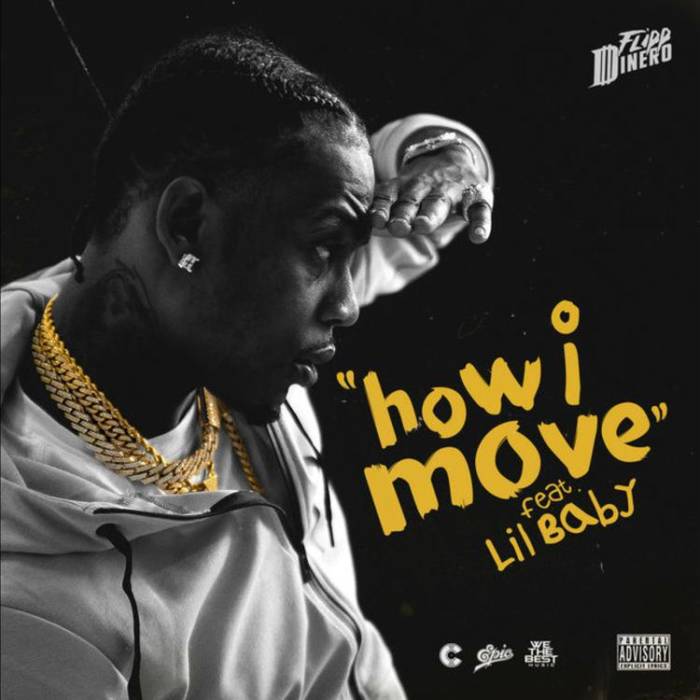 Brooklyn's Flipp Dinero returns with the long-awaited announcement of his full-length project, Love for Guala, coming 11/22. Guala is Flipp's signature acronym, meaning: God's Unique Accolade Life Acquired. It's about the love of self and love of money. What more could you want?
To celebrate the announcement Flipp made a second announcement: he'll be sharing the lead single "How I Move" ft. Lil Baby!
Love For Guala 
is multidimensional. In Flipp's own words, "I sequenced the project with intent; I try to give fans what they want before I give them what they need. There's a transition from hood sounds to a more universal sound: it starts with songs from the street, then love songs, to ending with songs about growth and being a man." The upcoming project gives a proper home to "
Leave Me Alone
," the insidiously catchy breakthrough record that cemented Flipp's status as a genuine hitmaker. The song peaked at #1 on Billboard's Urban Radio Charts and reached the Top 20 of the Billboard Hot 100, earning Double Platinum certification from the RIAA!