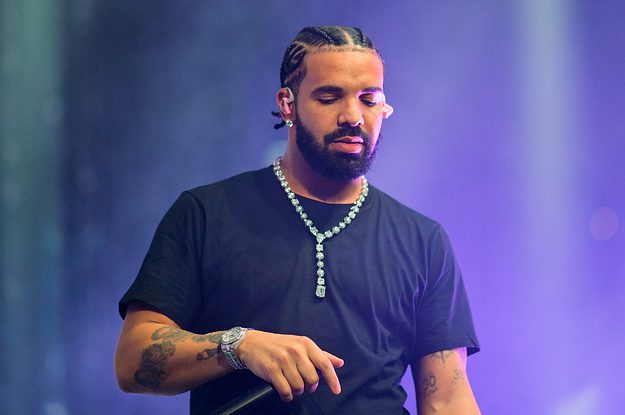 Fans React to Drake's Controversial 'American Slaves' Lyric on "Slime You Out"
A line in Drake's new single has the streets talking.
"Slime You Out" featuring SZA is the rapper's first single off of his upcoming album For All the Dogs. While fans were excited to finally get a taste of the new music, a line in the opening verse "You got my mind in a terrible place / Whipped and chained you like American slaves" has been met with controversy.
The Toronto-bred rapper's bar inspired a number of memes, commentary, and other responses on social media: