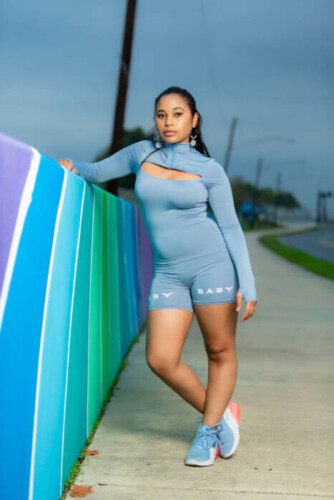 Faceswithtalent Best Models In United States
Faceswithtalent has some of the best models in the USA. Bringing different ethnicities and background cultures. What does it take to become a model for Faceswithtalent? Faceswithtalent looks for hard working models, people who can give 110%  efforts, personality, and much more. If you would like to become a model for Faceswithtalent you can apply online at www.faceswithtalent.com or on Instagram @faceswithtalent.
Most companies aim to sign models petite, no tattoos nor piercings. Age is normally a huge factor when signing with an agency. Faceswithtalent does not look for those things in a model. Faceswithtalent is the most legit company in the Entertainment world. As of 2023 the company is ranked one of the top modeling management companies in 2023.
Being a member gives you great benefits. Paid shoots,tours, events, marketing and branding. Being a model can become very expensive. The company invests in their models by covering the models flights and hotel expenses. Opportunity is always created when you are a member.
Model in image: @monayjenelle
© 2023, Leonard Magazine. All rights reserved.