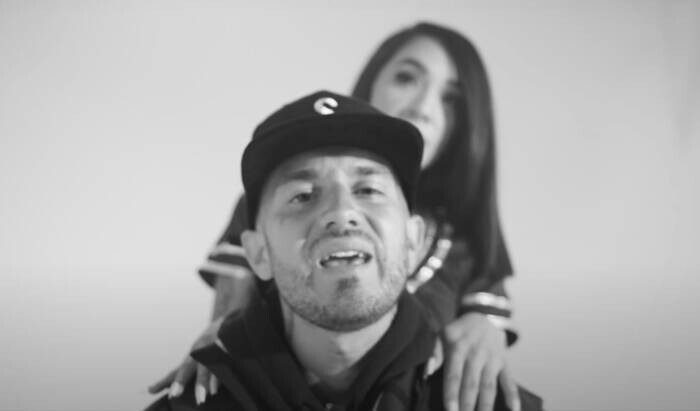 Emilio Rojas Rides In Style On "Okay Okay" Video
Emilio Rojas encourages the valet to go for a joy ride and enjoy life while he hits the private skies in the new visual for "Okay Okay." Directed by Jonathan Felix, Rojas narrates the fast life that comes with manifesting the finer things in life while your boots are strapped to the ground and punching in that clock with lyrics that detail his spending habits. Flossing, Rojas raps, "My car guy just asked to hold a few thou / And I just got a new house because my old block was too loud / I might still pay that mortgage it aint worth the time to move out."
"Okay Okay" is the third release from Rojas following "Green Cards" and "Creep With Me" from the forthcoming sequel album, Breaking Point 2. The upcoming album will be the follow-up to the artist's 2012 original hosted by the legendary DJ Green Lantern and presented by Pharrell's Billionaire Boys Club clothing brand. To stay up to date on everything Emilio Rojas and the upcoming album, follow him daily on social media.
Watch the "Okay Okay" visual below and stream it everywhere via Breaking Point Music Group.
© 2023, Bryson "Boom" Paul. All rights reserved.