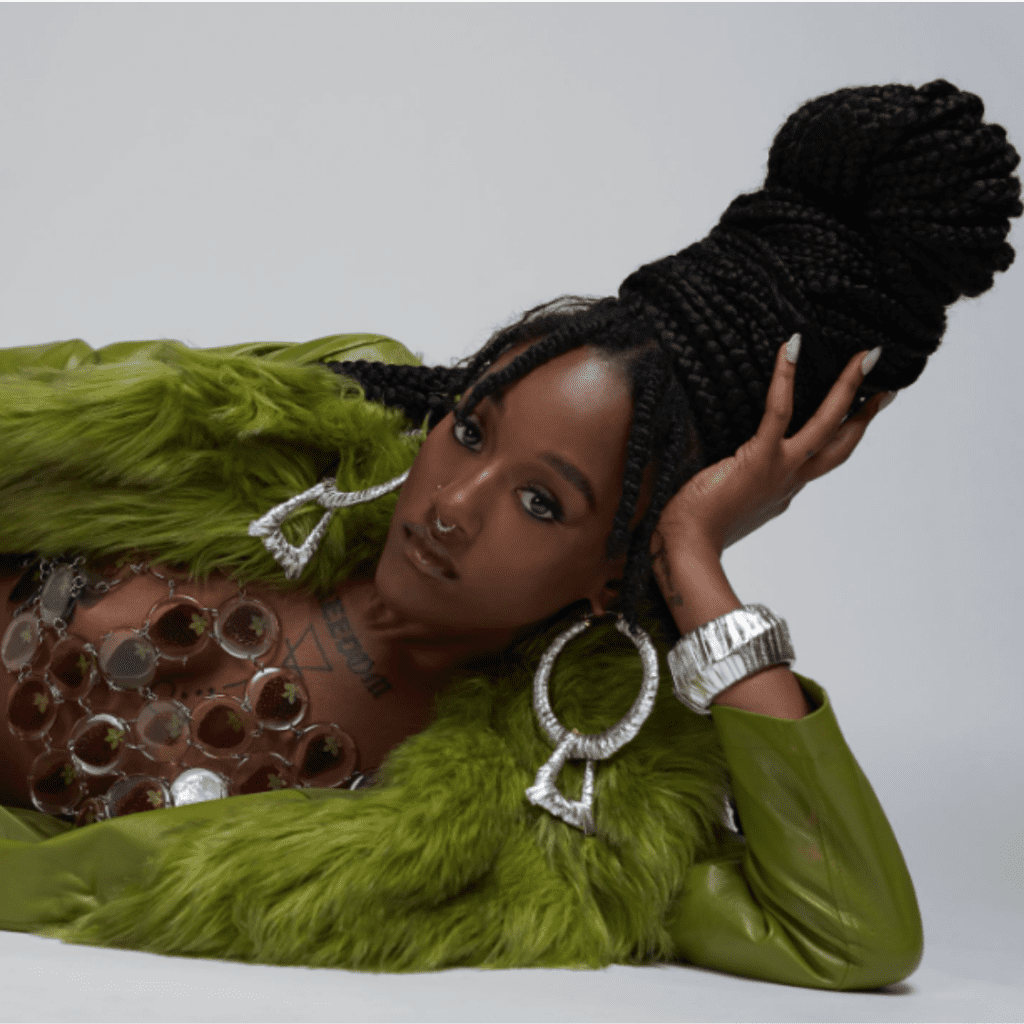 Emerging Artist Aryeé The Gem new single "To It" + Accompanying video
Emerging artist  Aryeé The Gem is hitting the R&B scene with a new single release titled "To It" which also features an accompanying music video. Since its release the single has been added to several playlists including Tidal's Global: Rising playlists.
The talented Atlanta native is a singer and songwriter with a unique style and vibe all her own.
'To It," written by Aryeé The Gem and produced by Trakmatik is the first single from her forthcoming EP that is expected this summer. With signature soulful vocals and voice texture,  Aryeé The Gem gets you in the mood to experience something different, special, and authentic with this song. The lyrics, rhythm, and spirited chill-out vocals hit just right as she delivers a heartfelt message in the music.
The song is about moving beyond obstacles and digging deep finding strength within yourself to handle your business.   'To It' "explores the uncertainty that we all go through as we grow into the person we're meant to be. Learning to love me unconditionally was a process! I've been through a lot of different shifts in my life. I had a non-traditional upbringing and had to do the work to evolve into who I've become. In this song, I pay homage to the process of getting through pain, grief, loneliness, and trauma to activate a frequency of moving forward. If the only constant thing we have in life is change, then we all must keep getting to it" says Aryeé The Gem.
"To It" music video is an introspective visually appealing, piece of art that  YouTube fans are describing as "So Dope",  and "Slaying Sis" while using multiple fire emojis to show their love for the song and video.
Watch " To It" below and let us know what you think.  To learn more about "Aryeé The Gem" follow her on Instagram @aryeethegem