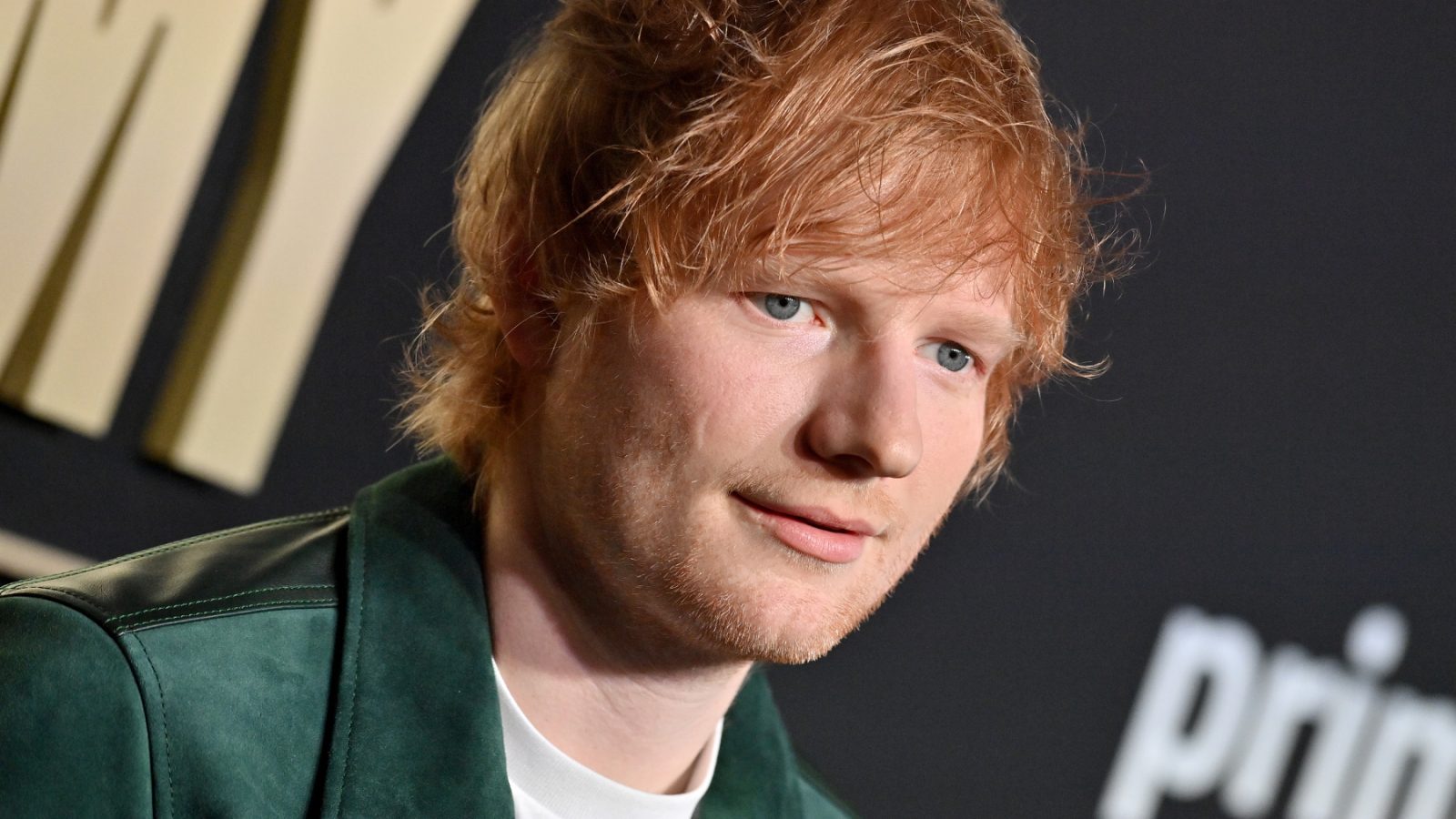 Ed Sheeran Wins Second Copyright Lawsuit Over 'Thinking Out Loud'
Ed Sheeran defeated another copyright lawsuit over alleged similarities between his hit single and Marvin Gaye's "Let's Get It On"
Less than two weeks after a jury found that Ed Sheeran's hit song "Thinking Out Loud" did not copy Marvin Gaye's "Let's Get it On," a federal judge has dismissed a second copyright case accusing the singer of copying the same 1973 track, Reuters reports.
Although U.S. District Judge Louis Stanton had previously ruled that Sheeran would need to face a jury trial in the second case, the judge reversed the decision and dismissed the case brought by Structured Asset Sales on Tuesday.
Stanton, who presided over the trial in Manhattan Federal Court last month, ruled that the parts of "Let's Get It On" Sheeran allegedly copied were too common for copyright protection. "It is an unassailable reality that the chord progression and harmonic rhythm in 'Let's Get It On' are so commonplace, in isolation and in combination, that to protect their combination would give 'Let's Get It On' an impermissible monopoly over a basic musical building block," Judge Stanton wrote.
The verdict for the first trial  came six years after the heirs of Ed Townsend — who co-wrote the 1973 song with Gaye — filed a lawsuit against Sheeran, alleging that it had "striking similarities" that violate the copyright.
"These chords are common building blocks which were used to create music long before 'Let's Get It On' was written, and will be used to make music long after we're gone," Sheeran said in a post-trial statement earlier this month. "They are in a songwriter's alphabet, our toolkit, and should be there for all of us to use. No one owns them or the way they are played, in the same way nobody owns the color blue."
Although, Sheeran's case brought by Structured Asset Sales was dismissed, the company — which is run by investment banker David Pullman and owns part of Townsend's interest in "Let's Get It On" — has filed a third, pending lawsuit against Sheeran based on its rights to Gaye's recording.