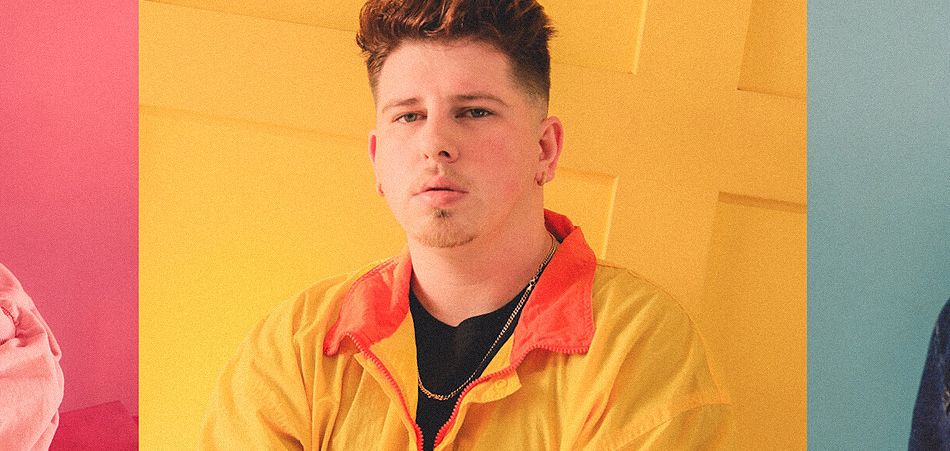 Dylan Reese & Musiq Soulchild share warm new visual for "Lose Your Love" [Video]
Massachusetts artist Dylan Reese has shared a warm new visual for his song "Lose Your Love", featuring R&B legend Musiq Soulchild. This breezy, groovy cut is summery and smooth, and the accompanying visual enhances the mellow mood of the song.
Instrumentally, "Lose Your Love" features calming guitars and organic drums that are full of swing. Plucky bass drives the rhythm beneath, providing a solid foundation for Reese and Soulchild's buttery vocals. Moreover, the artists give compelling vocal performances, providing effortless, charismatic verses and a catchy chorus. Overall, the production is textured and rich, adding even more glow and warmth to the song.
The visual for "Lose Your Love", shot by Kirk Cedric and Dylan Reese himself, is laid back and self-assured. The subdued coloration and lighting combined with easy-going yet passionate performances from Reese and Soulchild make for an entertaining and comforting viewing. Furthermore, the video has a natural flow to it that keeps one engaged throughout.
All in all, "Lose Your Love" is a smooth release, making for a great listen in the summer, accompanied by warm, sunny weather. Reese's choice to enlist the legendary Musiq Soulchild makes sense, as the two singers share an undeniable chemistry throughout. Hopefully this will lead to more collaborations between the two of them soon.
Connect with Dylan Reese: Spotify | Instagram | Twitter
Connect with Musiq Soulchild: Spotify | Instagram | Twitter